'Queerama' creatively takes you on a homosexual history time trip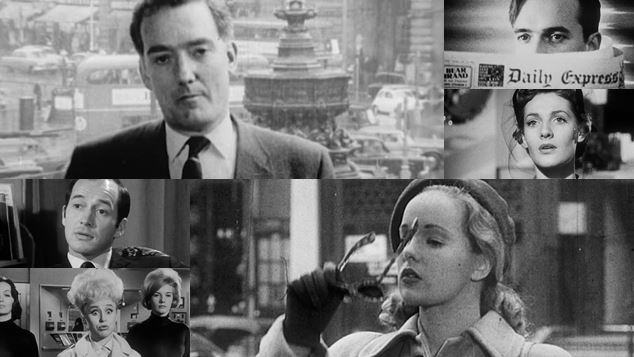 Queerama | Revelation Film Festival | 12 & 16 July | ★ ★ ★ ★  
Filmmaker Daisy Asquith delivers a documentary refreshingly free of 'talking heads' by constructing an engaging and intriguing narrative out of archival footage from British films.
This film was the opening night film at last year's Sheffield Documentary Film Festival – the leading documentary festival in the world.
Exploring the depictions of homosexuality across the decades this collage of clips is backed by a stunning soundtrack of tunes from John Grant, Goldfrapp and Hercules and Love Affair.
Spliced into the visual mash-up is a series of interviews conducted by journalist Bryan Magee for the ITV current affairs program This Week. In 1964 the program devoted to whole shows to exploring same-sex love, they did one show on homosexuals and a follow up on lesbians.
The film opens with a short clip of Magee telling his audience that if they went on a walk they'd probably pass dozens of homosexuals.
"On any busy street you pass half a dozen every five minutes, because contrary to popular opinion, most of them don't look any different from anyone else," he says. "People can only tell the obvious ones, but they are a tiny minority."
As you travel through the decades there are fleeting glimpses of films you might recognise, but for everyone this will be a different journey. Regardless the clips are intriguing, eye opening, often quaint and sometimes alarming.
The genius of this work is that without a series of interviews, or a narration, a huge story is told simply through a series of stylish clips.  Scattered among the scenes are declaration from men and women that include moments of sorrow as one woman says she's happily take a pill that would make her heterosexual because being gay is a life of misery, while another man declares he's proudly promiscuous and would never give up on being gay.
Graeme Watson
The Revelation International Film Festival is on from July 5 – 18. Head to the festival website for all the screening times.