Remember This Shakespear's Sister Album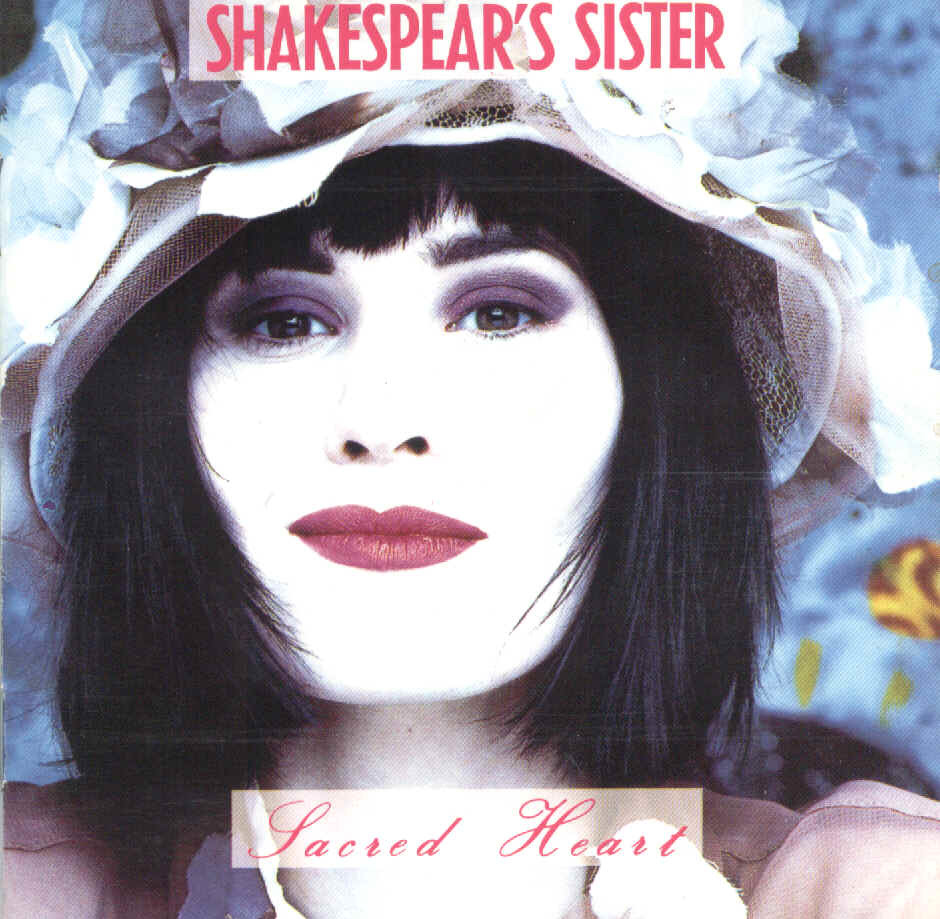 In 1988 Siobhan Fahey left Bananarama and headed off in a new direction with Shakespears Sister. Teaming up with American singer Marcella Detroit the duo released their debut album 'Sacred Heart'.
Last month Siobhan Fahey briefly opened a door to diehard fans of the record. For just 24 hours fans were able to purchase and download the very demo recordings of the album from the singer's website.
In one 18 minute long track that band worked through rough versions of 'Mr Wrong', 'Red Rocket' , 'Electric Moon' and 'You Made Me Come to This' plus a few songs that didn't make the album. The recordings are pretty clear and give an intriguing look into the making of the album, there's a lot more guitars and the musicians chat to each other during the recordings.
Also included in the download, an early version of 'The Suppressed Trilogy' which would appear on a later solo record and an early version of 'Do I Scare You' which Fahey would later record with the late Billy MacKenzie. A recording of Fahey writing the track 'Your Alone' which would appear on Fahey's 2009 solo album, reveals Fahey channeling Donna Summer to create the song.
You can't help but wonder if Fahey just suddenly releases these old recordings because she needs some extra cash for Christmas shopping, but it gives an intriguing insight into the creative process. Keep an eye on Siobhan Fahey on Twitter  to see if she releases anything else out of the archives.
Total Trivia: Siobhan Fahey, and her then husband Eurythmic Dave Stewart, wrote the John Farnham hit 'Chain Reaction' and Siobhan's solo song 'Bitter Pill' was re-recorded by the Pussycat Dolls, who mashed it together with Donna Summer's 'Hot Stuff'.