Reports: Gay men being detained and killed in The Chechen Republic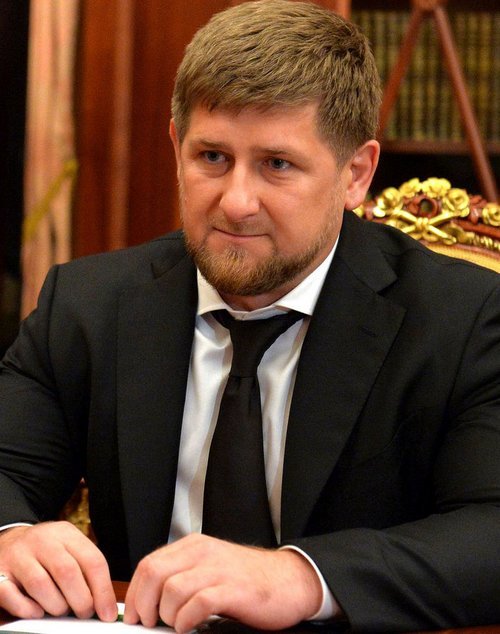 A spokesperson for Ramzan Kadyrov, the Head of the Chechen Republic, has dismissed a report in a Russian newspaper that claims authorities in the country are rounding up and killing gay men.
Russian newspaper Novaya Gazeta has published an article claiming that over 100 men had disappeared off the streets of Chechnya, including several television journalists.
The article claims that at least three of the detained men have subsequently been murdered.
The report claims that the detainees include a sixteen year old boy, who was released after several days but severely beaten.
It is believed the arrests began after a group requested permission to hold a Pride parade in a nearby region.
The Head of the Chechen Republic has denied the arrests have occurred.
Ramzan Kadyrov's spokesperson released a statement describing the report as "absolute lies and disinformation."
"You cannot arrest or repress people who just don't exist in the republic," the spokesman, Alvi Karimov, said.
"If such people existed in Chechnya, law enforcement would not have to worry about them, as their own relatives would have sent them to where they could never return."
The newspaper report claims authorities posed as gay men on social network sites to identify gay men in the region. The report claims Russian President Vladimir Putin had sanctioned local leaders to take action against gay men in the region.
The largely Muslim region is a part of Russia. The former super-power regained control of the region after a brutal conflict in 2003.
Source: New York Times
OIP Staff