Revealed! The Ruddock Review recommendations are public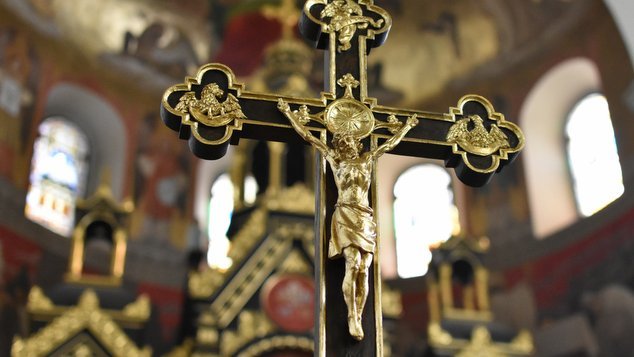 The report the Morrison government desperately wanted to keep out of the public realm has been revealed. Days after a single recommendation from the Ruddock Religious Freedom Review kicked off a flurry of political debate, Fairfax Media have published all 20 recommendations.
The report was commissioned by the government in final days of the marriage equality debate and was seen as a move to placate conservative members of the government.  Former Attorney General Philip Ruddock headed a panel looking into the issue of religious freedom in Australia.
Despite receiving the final report five months ago, the government has refused to make it's findings public. Last month Senator Mathias Cormann responded to a senate motion demanding the report be released, saying it was a confidential document that was before cabinet.
This week when a leak revealed a single recommendation that suggested it would be appropriate for religious based schools to expel gay, lesbian, bisexual and transgender students as long as they had a clear policy on enrolment, and fire teachers who were revealed to be LGBTI – the government said most cabinet minister were yet to read the report.
Now the entire 20 recommendations have been revealed the government will now be fighting to make up the leeway between public debate and official policy.
Among the recommendation is a call for all schools to have clear policies on when and how a parent or guardian may request that a child be removed from a class that contains instruction on religious or moral matters. This includes a requirement for schools to give parents an option to remove their child from any class that may contain information about sexual health.
It also calls for the government to review a section of the marriage act so that smaller and emerging religious bodies can be accomodated. Last year during the debate over allowing same-sex couples being allowed to wed, it was argued that there was not sufficient protections for new religions.
The report calls for greater protections for religious based schools so they cannot be forced to hire out any of their facilities to a same-sex wedding.
The review suggests the Commonwealth should amend the Racial Discrimination Act 1975, or enact a Religious Discrimination Act, to render it unlawful to discriminate on the basis of a person's 'religious belief or activity', including on the basis that a person does not hold any religious belief.
In doing so, consideration should be given to providing for appropriate exceptions and exemptions, including for religious bodies, religious schools and charities.
The report calls for the Human Rights Commission to do more to protect and encourage understanding about religious freedom, but it this does not necessarily mean the establishment of a specific human rights commissioner for the task.
More research into acts of violence and intimidation against people based on their religious beliefs is also requested.
Read all 20 recommendations at the Sydney Morning Herald.
OIP Staff
---