RuPaul's Drag Race after show Untucked coming to Stan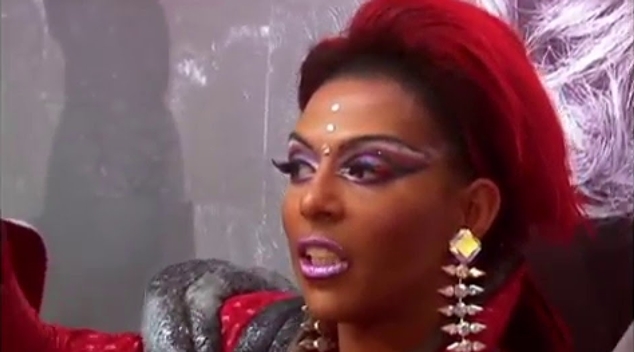 Australian RuPaul's Drag Race fans are in for double the fun as program's drama-packed companion show also heads to our screens.
RuPaul's Drag Race: Untucked, the behind-the-scenes after show that accompanies each episode of the drag competition, will also be coming to Stan's streaming service.
This is the first time Australian Racers will be able to watch the Emmy-award winning series at the same time as the US.
The format of Untucked has changed since the sixth season of the show, moving towards a more toned down fly-on-the-wall approach – the show has often spawned some of the casts greatest moments.
One such moment was when Season 3 contestant Shangela asserted that she has never had, nor will she have, a sugar daddy.
RuPaul's Drag Race Season 9 & Untucked premiere on Stan on Saturday March 24th.