Sexually explicit photos not enough to prove refugee is gay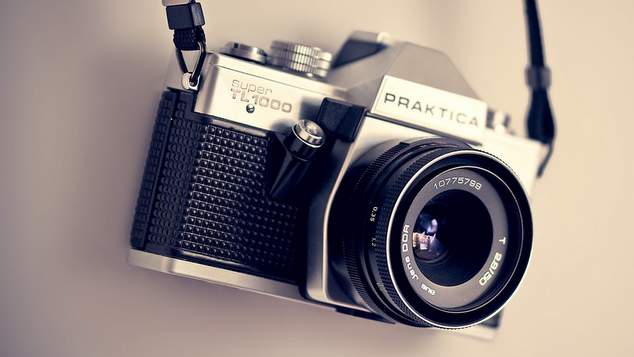 An Australian tribunal has knocked back a refugees claim that he needs asylum because he is gay despite the man providing explicit photographs.
The Nepalese man provided intimate photographs of himself having sex with his partner, to try and prove that he was in a same-sex relationship but they government authority dismissed them claiming they could have been staged.
The case was highlighted by Buzzfeed Australia. In August the man was given permission to appeal the decision of the Administrative Appeals Tribunal with the federal court describing their decision logic as "troubling".

The man offered to hand over the photographs and a statutory declaration about his relationship after a AAT panel member told him during an hearing that his claim of sexuality was dubious. The man offered to provide photographic evidence of the relationship but at a second hearing was reluctant to provide them, the panel suggested this was further evidence that his relationship was not genuine.
After the second hearing the man handed over photographs showing him and his partner naked and touching each other, but the panel dismissed them as being fabricated.
The man's application was initially refused by the Immigration Minister in 2014, the Administrative Appeals Tribunal handed down their decision in 2016 – labeling his photographic evidence a fabrication.
They panel also rejected evidence from the man's partner and four other witnesses to their relationship. In upholding an appeal against the decision in the federal court Justice Stewart also found that the tribunal appeared to hold it against the man that he was not able to satisfactorily explain why he and his partner didn't intend to get married in Australia.
The tribunal decision was prior to the legalisation of same-sex marriage in December 2017, and the man told them he was not aware of any relationship registers or the possibility of marriage in Australia.
The Administrative Appeal Tribunal has commented on the case with a spokesperson saying the panel members have clear guidelines on how to approach issues around sexuality.
Read the full report at Buzzfeed Australia.
OIP Staff
---