Sneaky Sound System for Pride's Celebration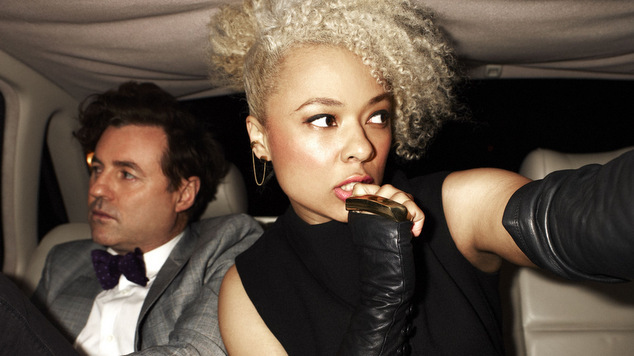 Pride WA have announced that Sneaky Sound System and Didier Cohen are the headline acts for the 'Celebration' event that will follow on from the new day time Pride Parade.
Sneaky Sound System topped the charts with their 1996 hit 'I Love It' and have released three albums, their most recent being the 2011 album 'From Here to Anywhere'.
Model and DJ Didier Cohen is best known to Australian audiences from his stint on 'Celebrity Apprentice' and his recent TV gig as a judge on 'Australia's Next Top Model'
'Celebration' will be staged in Northbridge's Russell Square immediately after this year's daytime Pride Parade.  It will run from 1.30pm to 9:00pm.

Together, the events will kick off PRIDEFEST 2013 – a three-week festival of arts, culture and community events for Western Australia's lesbian, gay, bisexual and trans community.
Co-President Daniel Smith said Pride WA was excited to be bringing top quality national acts to Perth.
"For the first time in many years, our entire community will be able to come together to celebrate after the parade at 'Celebration', and we plan to put on an amazing show," said Smith.
"Both Sneaky Sound System and Didier Cohen are quality acts, who have been very supportive of the Pride Community, and we expect them to be major drawcards."
Co-President Michelle Rigg said 'Celebration' would include loads of local performers.
"Celebration' will have two stages.  There will be something for everybody, and there will never be a dull moment," Ms Rigg said.
"We are working hard to put together a line-up featuring the best of local LGBT performers to support our headline acts, and we look forward to announcing our full local line-up in the weeks ahead."
Tickets will go on sale this Friday 6th September, from Ticketbooth. Pride WA members will get tickets for free.  Join today by clicking here.