So Shall Alice: It's not a laundromat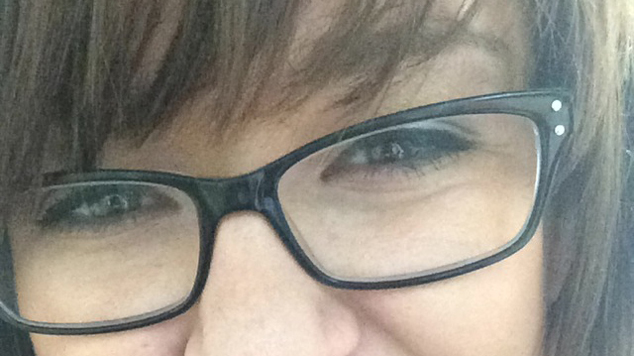 Lucky Chan's is a well-hidden, tri-level, late night restaurant that has taken Asian dining in Perth to another level, (or three).
You'll find it on William Street, Northbridge, if you don't look hard you'll easily miss it. Washing machines fill the windows, so thinking of a Chinese laundry instead of a Chinese restaurant will help you navigate your way to the entrance.  Apparently people were trying to drop laundry off before it opened, it's all part of its quirky offbeat charm.
The first level is simple. Almost canteen style dining, with a long bar with seats. This, for me, is my 'go to' space. The second level is booths and allows a bit more intimacy. The third rooftop space is a fantastic small bar with separate tables and booths dotted around the terrace.
Every area within the venue gives you a level of privacy but also makes you feel like you're part of a bigger picture. It's a great vibe, whether you're there for lunch or eating at 3am. Perth really needs lots more late night options and Lucky Chan's is doing it, and doing it well. Each evening the place is filled with foodies, boozers and hospitality folk, it caters to everyone.
I try to order something different every time but I do have my favourites. Any of the Boa Wow will always hit the spot and the Pig's Ears are delicious.
Lucky Chan's are praised for their dumplings, Fernet Branca shots, ramen and chili sauces. Order all the dumplings and add spicy Sriracha sauce on the side.
When you order your ramen, you're asked which level of spiciness you'd like. Get it spicy, somewhere in the range of 10 to 13 on their spiciness scale. Unless you're a massive chili buff don't dial it up to 20. I've seen many people struggle through, but it's a big effort and not for the faint hearted.
The ramen servings are a good size. 'The Danny', which is pork based, is a great. Red broth with beautiful pork mince and buttered corn. The noodles, which are made on the premises, are soft and lengthy, and bring the dishes together. The veggie option 'Unami Monster' is just as good as 'The Danny'.
On top of the food, it's the staffs love for what they're doing that keeps bringing me back. Their service, knowledge, and desire to create a great venue really comes through everything they do.
Lucky Chan's Laundry and Noodle Bar is at 311 Williams St Northbridge.
Alice Mod