Sophie Ellis Bextor Explains Why She Won't Boycott Russia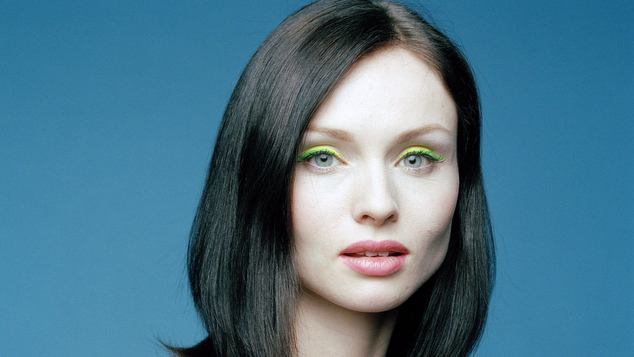 British disco singer Sophie Ellis Bextor explained why she wouldn't boycott Russia in an interview with The Independent. The 'Murder on the Dance Floor' songstress said she felt that doing so would abandon her gay fans in the country.
"I go a couple of times every year at least, sometimes way more than that. I've got a massive gay following and I have done from the beginning and it's something I'm incredibly proud of.
"I perform in Russia because I love the fact that music can bring everyone together, and everyone is welcome at my gigs and I like to think that it's a place where they can get their hands in the air to the disco music and that we could connect. That's what, for me, performing is." she said.
"I've looked those people in the eye, I've seen my gay fans in Russia. I've met them. So it's really hard. But I'm not going to stop going there if it gives them somewhere to go and I can have a moment with them. That's nice."
Bextor headlined at Bristol Pride last year in the UK and is performing in St. Petersburg and Moscow in October.
The singer said she has turned down some offers for ethical reasons.
"It has to come down to each gig, how it comes across, how it could be read.
"You've got to do things with the right motivations, really."