It's Superwoman! Lilly Singh teaches Perth How To Be A Bawse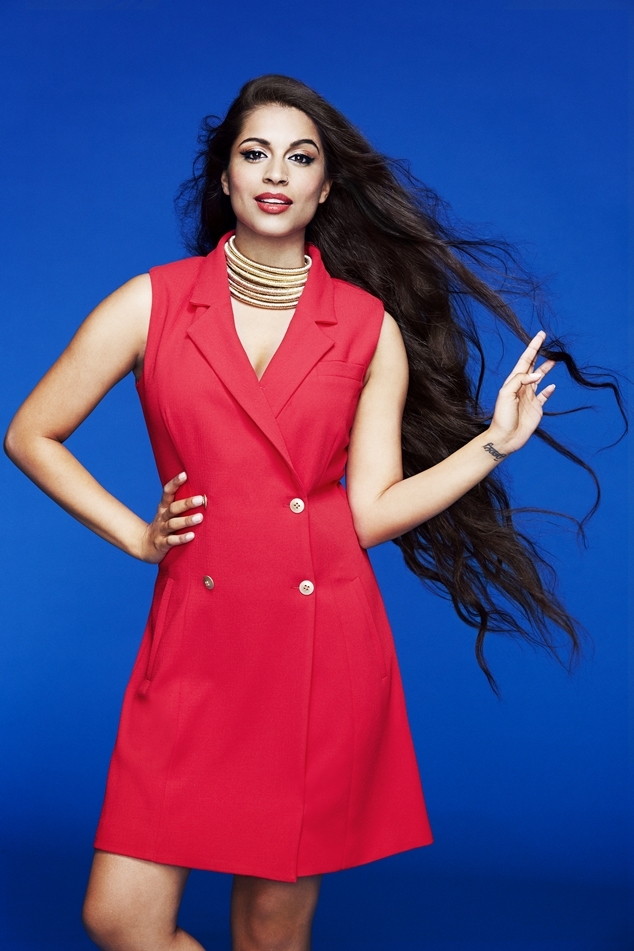 Lilly Singh, perhaps better known by her YouTube moniker IISuperwomanII, returns to Perth with a brand new tour to support her debut book.
How To Be A Bawse: A Guide To Surviving Conquering Life is a how-to guide on becoming a "bawse" – one who exudes confidence and reaches their goals.
Singh herself has achieved global success and gathered more than 11 million subscribers on social media with her signature brand of observational comedy and inspirational videos.
Breaking out of the YouTube mold, Singh has also appeared in feature films Ice Age: Collision Course and Bad Moms, as well as multiple appearances on The Tonight Show with Jimmy Fallon.
IISuperwomanII also strives to be a role model for girls and women, launching her #GirlLove initiative to "break the cycle of girl-on-girl hate" and encourage positivity online.
"I am so thrilled to write my first book and share, all in one place, what I've learned about achieving success and happiness," Singh says.
"This journey has taught me to always pick yourself up, not allow anything to stand in your way and that the only secret to achieving your dreams is hard work."
You can also check our our interview with IISuperwomanII from her last Australian tour here.
Catch Lilly Singh (IISuperwomanII) at the Astor Theatre on Monday May 15th. Tickets available from wearenice.com.au
All ticket holders will receive a copy of Singh's new book, How To Be A Bawse.