SURVEY: Young and Well CRC – Developing Inclusive Educational Communities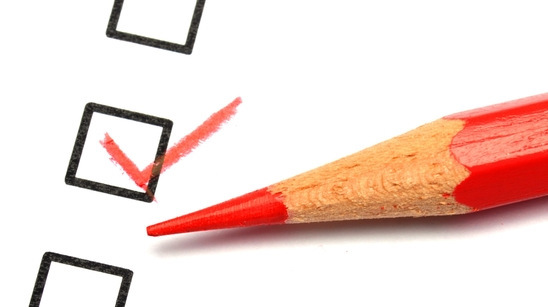 The Young and Well Cooperative Research Centre are looking for participants between the ages of 18 and 26 to take part in a survey.
The survey aims to support equitable engagement for students in educational communities, with a focus on human rights and gender and sexual minorities.
Chief Investigator, Associate Professor Wendy Cumming-Potvin, says the data will be used to better understand university students perceptions of campus (on and off-line) and their how they use technology for academic and social purposes.
The password protected survey takes approximately 15-minutes to complete, including a combination of multiple choice and extended answer questions.
The survey is preceded by a brief letter with some basic information and a confirmation that you consent to taking part in the research.
The official survey is available here.
For further information, contact Chief Investigator – Associate Professor Wendy Cumming-Potvin at [email protected] or call 08 9360 2192.