Sydney plans protests against religious discrimination bills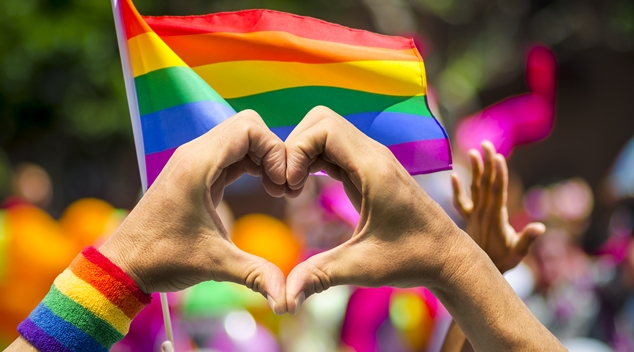 Sydney based group Community Action Against Homophobia are holding a demonstration against the proposed religious discrimination bill on Saturday 3rd August.
The public rally comes after  hundreds of organisations, public figures and activists signed on to an open letter opposing parliament's plans to move a "Religious Freedoms" bill that they say would attack LGBTI rights and further enshrine discrimination in law.
Signatories, including progressive religious groups, call for the bill to be scrapped and for existing religious exemptions – already allowing religious schools, hospitals and charities to discriminate on the basis of sex, sexuality and gender identity – to be abolished.
Community Action Against Homophobia say the current debate is "an attempt by a conservative minority to re-legitimise bigotry under the pretence of religious rights".
"The vast majority of the population back LGBTI rights in all areas of life, as the brilliant result of the 2017 marriage equality plebiscite showed," said Cat Rose, co-convener of CAAH, "Talk of a religious freedoms bill is nothing more than a desperate attempt by a defeated right-wing to push back on progress."
Co-convener Patrick Wright said the demonstration will bring together all of those who support LGBTI rights.
"We are outraged that the Labor Opposition has signalled its willingness to work with the Liberal party on a religious freedoms bill," Wright said. "It is down to the majority of the population to be the opposition to both parties in the fight against bigotry and discrimination, on whatever basis."
The demonstration will take place in Taylor Square, Darlinghurst on Sunday 3rd August at 1pm. 
OIP Staff, stock image
---