Tap into local queer history with 'The Lion Never Sleeps'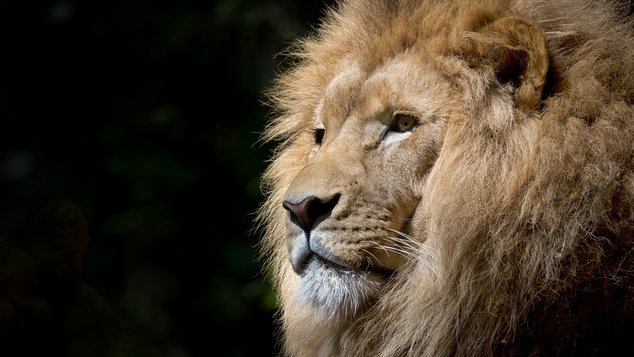 A uniquely queer performance is coming town as party of the Blue Room's Winter Nights program – taking audiences on a historical walk through Northbridge.
The Lion Never Sleeps is described as a walking performance by creator Noemie Huttner-Koros, tracing the spaces and places where Perth's queer community have danced and gathered.
Noemie spoke to the team at RTRFM's All Things Queer about the performance and what she learned about Perth's LGBTIQ community of the 1980's and earlier.
Huttner-Koros shared that she came up for the idea of a walking tour that explored Perth's queer history during a recent workshop with Los Angeles based artist Cassels who visited Western Australia for the Perth Festival.
"They we talking to a bunch of queer artists about lineage and knowing your history." Huttner-Koros said, the chat inspired her to begin finding out more about what LGBTIQ+ life was like in the 1980's.
After reaching out to host of local LGBTI organisations, and a few older drag performers, she began finding out more where people used to hang out and spend their time.
The final performance is a tour which allows people to take an MP3 player, don some headphones and join a walking tour where they can hear the interviews the project undertook and visit some of the spaces that people used to frequent.
Huttner-Koros says project opened her eyes to what the community experiences during the HIV/AIDS crisis and how people responded creatively to the challenges.
The show takes its name from the Perth venue The Red Lion, which is now the Aberdeen Hotel. Famously the venue used to play the tune The Lion Sleeps Tonight at the end of each night, during her interviews Huttner-Koros heard stories about the venues last night.
The Lion Never Sleeps opens at The Blue Room on 24th July.
Team members at OUTinPerth volunteer time at community radio station RTRFM 92.1 helping to present and produce All Things Queer. 
---