SBS Explores Gay Childhood in Rural Australia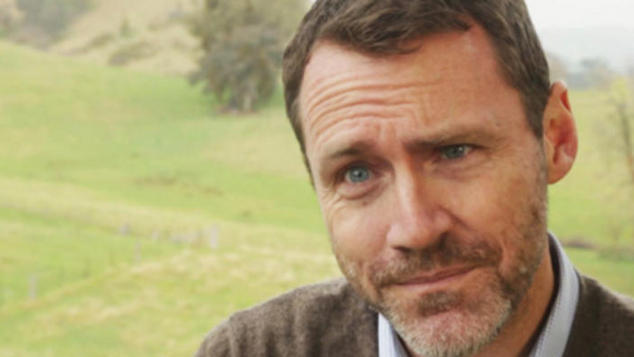 Tonight on SBS, current affairs program 'The Feed' will be taking on the topic of growing up gay in rural Australia.
Australian Marriage Equality Deputy National Director Ivan Hinton (pictured above) will feature on the program as he revisits his home town to confront his childhood bully, Sam.
"I was bullied as early as five years old. I would wake up and wouldn't want to be awake. I wouldn't want to go to school …" Hinton explained to The Feed.
"For so very long Sam has represented all of the school kids that I struggled with, that I didn't fit in with. And I need to resolve that."
The program will also feature Wagga Wagga activist Ray Goodlass, and Naylan, a young man who wants to stay in the country and start a family despite the bullying he has experienced.
Watch the trailer below and see the whole episode on SBS tonight at 7.30pm.