Improving homelessness support services for transgender people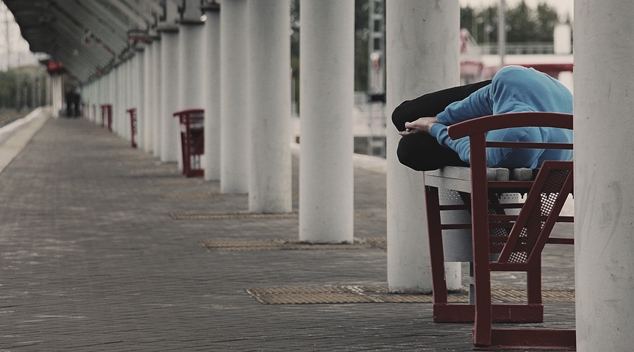 A new project is tackling the issue of homelessness has just begun in the City of Vincent.
The Trans Homelessness project is a joint initiative of Perth Inner City Youth Service, TransFolk of WA, and ConnectGroups. Funded by the City of Vincent, the project aims to develop referral pathways for homeless trans people in WA and to promote peer support in the local area.
Project Coordinator Dani Wright Toussaint spoke to RTRFM's All Things Queer about the scheme.
Dani said that Transfolk of WA and the Perth Inner City Youth Service had been eager to develop a program that helped youth who were transgender and gender diverse.
"It is difficult to answer that question as clearly as we'd like to" Dani said, noting that there were data collection issues around measuring the number of homeless people who fitted into the category.
Over recent years though the Perth Inner City Youth Service had worked with many young people who are transgender and gender diverse and homelessness was a common challenge people were facing.
While this project is based only in the City of Vincent Dani said they hoped it would have wide reaching effect.
"It is that focus, but we are hoping it will stretch far wider, there is that opportunity to do some strategic advocacy around data collection is specialist accommodation services in WA, or even hopefully Australia wide if possible."
Dani said people who are transgender are often kicked out of their homes when they come out, and also sometimes don't feel safe or welcome in their home environment.
The last five years have seen a lot of positive changes in the space with support groups like Transfolk of WA growing and more service providers be aware of the need for them to be inclusive of transgender and gender diverse people.
As part of the project Perth Inner City Youth Services will be developing a new drop in centre that specifically welcomes transgender and gender diverse people.
Named 'Base Camp aGender', it will be an extension of the service's successful 'Base Camp' drop in program. It will be staffed by non-binary and transgender people, including those who have experienced homelessness in the past.
Listen to the full interview at RTRFM 92.1
OIP Staff, Image: Stock image
22-03-18 Correction: An earlier version of this article used an incorrect gender pronoun. OUTinPerth apologises for the mistake and offers a sincere apology to Dani Wright Toussaint.  
---