Two Men Attacked in Northbridge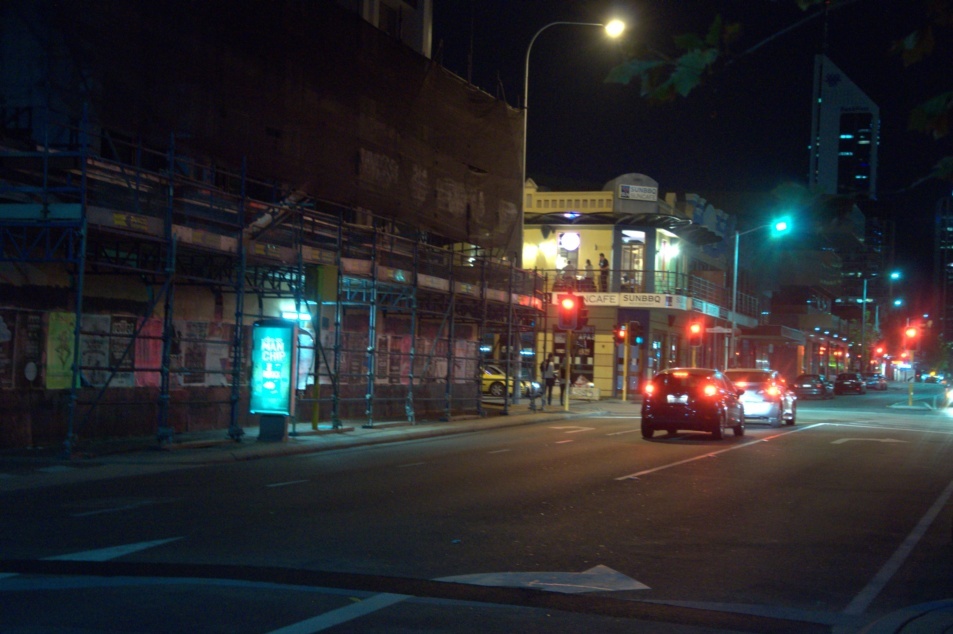 Two male members of the GLBT community were assaulted in Northbridge last month in an unprovoked attack.
The two men, who wish to remain annonymous, were walking down the street together on the evening of Friday March 14 when they were suddenly attacked by two passers by on the corner of Newcastle Street and William Street.
"These two guys just came out of this building site and started yelling at us, calling us faggots and all of that kind of thing, then they grabbed me and started laying into me," said one of the victims, who is in his thirties.
One of the assaulted took a picture of the attackers, but upon realising they'd been photographed they turned their attention to him, dragging him onto the street and hitting him with a metal pole. Police are investigating the assault.
OIP Staff