Uganda approves anti-LGBTIQ laws including "promoting homosexuality"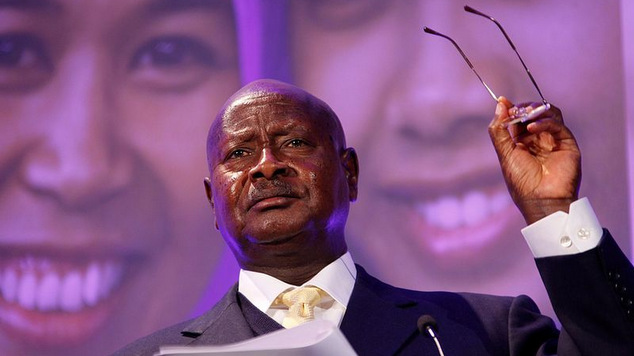 Ugandan President Yoweri Museveni has signed off on some of the harshest anti-LGBTQ laws in the world, defying condemnation from Western countries and human rights groups.
Homosexual practices were already illegal in Uganda, but the new laws increase penalties and also make it a crime to "promote homosexuality".
The new laws include the crime of "aggravated homosexuality" which can lead to the death penalty. People who are HIV positive who are found to be having sex with someone of the same gender will face the possibility of execution.

A 20-year jail sentence can also be applied to people found guilty of promoting homosexuality, a move which has medical experts worried that safe sex education and preventative measures to stop the spread of HIV might be curtailed.
Mursveni has been a strong proponent of the bill, but he rejected an earlier draft asking politicians to tone down some of its aspects. The previous draft made it mandatory for people to report any suspicion they had of homosexual behaviour, or face jail time themselves. The latest version only compels citizens to report homosexuality if they believe a child is involved.
Image: Credit: DFID – UK Department for International Development Russel Watkins
---

You can support our work by subscribing to our Patreon
or contributing to our GoFundMe campaign.