UN Report: "Extraordinary" progress in HIV prevention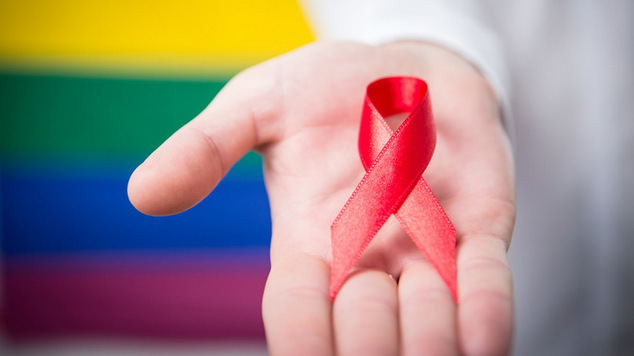 A new report from the United Nations shows that many countries are applying the Joint UN Programme on HIV/AIDS (UNAIDS) developed Fast Track Strategy, which facilitates more timely treatments for people living with HIV.
The report, entitled 'Focus on location and population: on the Fast-Track to end AIDS by 2030,' documents over 50 cities, communities and countries and their innovative processes for reaching greater numbers with HIV prevention and treatment services.
The UN have set a target to end AIDS by the year 2030 as part of the organisations Sustainable Development Goals program. UNAIDS Executive Director Michel Sidibé says the body has more than doubled the number of people on HIV treatment every five years.
"We need to do it just one more time to break the AIDS epidemic and keep it from rebounding," Mr Sidibé said.
The report highlights the need for more comprehensive data to more effectively map and liaise with areas where the most new instances of HIV occur.
UNAIDS have registered 35 countries using the Fast-Track Strategy, accounting for 90% of new HIV cases. The report says that a focus on location, population and programmes will assist in meeting specific targets by 2030 – with the potential to avert 21 million AIDS-related deaths and 28 million new people living with HIV.
"Today, we have more HIV prevention options than ever before," Mr Sidibé said.
"And with better data, we can become better match makers, finding the right prevention options for the right people."
The report shows that at present, an estimated 15.8 million people are receiving HIV treatments or anti-retroviral therapy – double the number from 2010 – using the Fast-Track Strategy.
UNAIDS are aiming to achieve a '90-90-90 treatment target' – 90% of people living with HIV knowing their status, 90% of people who know their status are on treatment and 90% of people on treatment with suppressed or undetectable viral loads.
"Everyone has the right to a long and healthy life," Mr Sidibé said.
"We must take HIV services to the people who are most affected, and ensure that these services are delivered in a safe, respectful environment with dignity and free from discrimination."
The report comes prior to World AIDS Day. Marked on December 1st each year, it is a day of awareness and remembrance of those who have passed.
For more information on HIV and HIV related services in Australia, visit the WA AIDS Council website.
Tags: AIDS, antiretroviral, day, fast, HIV, michel, nations, sidibe, strategy, track, treatment, UN, UNAIDS, united, world