Vice Chancellor says universities must ensure integrity of campus events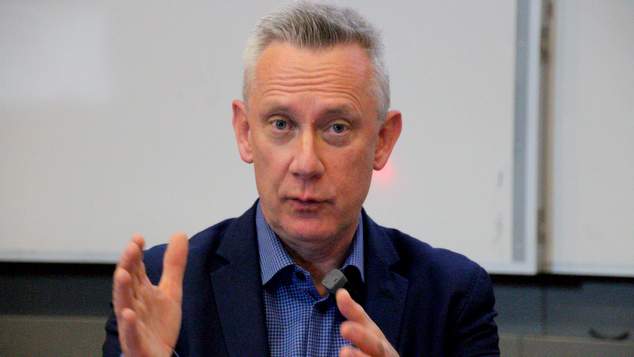 Professor Adam Shoemaker, the Vice Chancellor of the University Southern Cross, has shared his thoughts on the debate over free speech on University campuses saying institutions should be finding out more about the content of events of private hirers using their facilities.
Professor Shoemaker was speaking at the 2018 Australian Ally Conference at Curtin University on Thursday when he was asked about his thoughts on several recent events that have occurred on university campuses around the nation including the University of Western Australia's initial decision to host controversial American pediatrician Dr Quentin Van Meter.
"First of all we have to know a little more about what groups are doing when they are renting space and purporting to be speaking on behalf of the university, that happens a lot…it slips under the radar." Professor Shoemaker said.
"If you're going to have controversy, and universities are great places to have controversy, you need to ensure that you have diversity of ideas."
The Vice Chancellor said the problem occurred where only one view was being put forward and suggested Universities should encourage events where more than one viewpoint was given an opportunity to speak.
Professor Shoemaker said getting the balance between respecting people, protecting vulnerable students and supporting free speech was a challenge in the sector, but it was not a new challenge.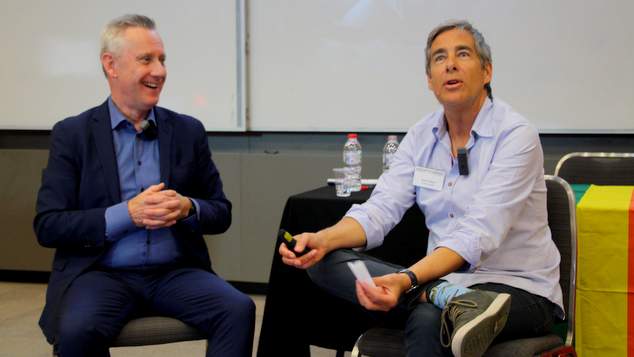 Professor Shoemaker also spoke about his universities decision to put out a statement in support of marriage equality during the postal survey last year.
The University leader said the Universities governing council has people from all political backgrounds but there was unanimous support for making a strong statement in support of marriage equality.
"Why wouldn't you want to be a part of that?" Professor Shoemaker said, outlining that the elements that lead to the universities support for marriage equality had come from many different directions including staff, students and the leadership team.
The 2018 Australian Ally Conference is continuing today, follow the hashtag #AllyConf2018 on Twitter for the latest updates. 
Graeme Watson
---