Veteran Gay Newsreader Ian Ross Passes Away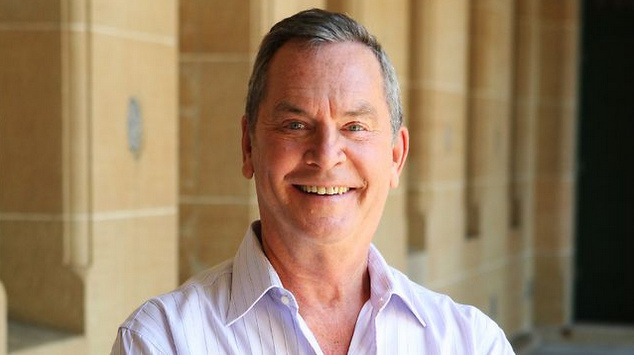 Former broadcaster Ian Ross lost a battle with cancer in the early hours of April 30th.
In January of this year, Ross revealed that he had pancreatic cancer that had spread to his liver.
In an interview with Fairfax Media, Ross credited the support of his ex-wife, children, grandchildren and long term partner for his positive attitude.  It was the first time Ross, who retired from reading the news in 2009, had publicly mentioned Gray Bolte, his partner of 22 years.
Ross had a prolific career in the media which saw him news reading at both Channels Nine and Seven. He reportedly spent his last days with his friends, family and loved ones.