The Wanted Want a Break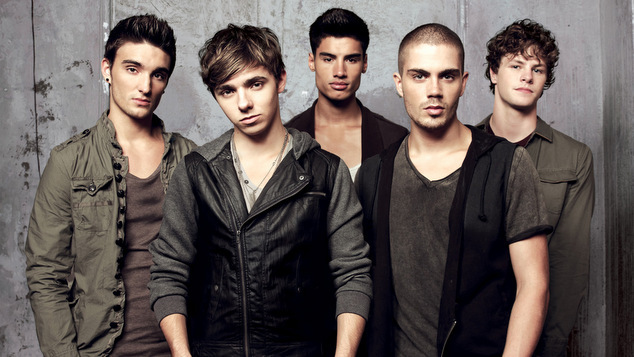 British boy band The Wanted have announced that they will be taking a break once they finish their upcoming tour.
The band have regularly been overshadowed by fellow UK band One Direction but they did score a hit in Australia with 'Chasing the Sun'.
The band have just released a new video for their tune 'Glow in the Dark' from their latest album 'Word of Mouth'. In a statement posted on the band's website it was declared that Tom, Max, Jay, Siva and Nathan have collectively decided to take time to pursue personal endeavours following the tour's conclusion.
The band stressed that they were not calling it quits, just having a break for the foreseeable future.

Check out their video for 'Chasing the Sun' below.