What's In TimBee's Crate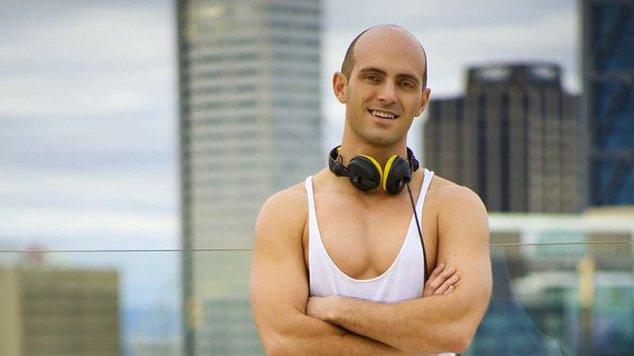 TimBee, the resident DJ at The Court Hotel is back in town after a long trip to America. We catch up with Tim and find out what music he's loving the most.
How was your recent trip to America?  America was amazing!  40 degree days, spent by the pool sipping margaritas, and staring at hot men – what's not to love?
Are you glad to be home?  There really is no place like home and it was somewhere in the second week that I started to miss Djing.
I actually landed at 5pm after flying non-stop from Vegas for 28 hours and was DJing at The Court three hours after landing #WIN 🙂
What tunes are rocking your world at the moment?
1.        Calvin Harris – Thinking About You (Jump Smokers Bootleg)
2.       Youngblood Hawke – We Come Running (Tiësto Remix)
3.       Katy Perry – Roar (Dirty Pop Deconstruction Mix)
4.       Queen – Another One Bites The Dust (Cedric  Gervais & Second Sun Vocal Mix)
5.       Beyonce – Grown Woman (Shahaf Moran Remix)
6.       Miley Cyrus – We Can't Stop *no remix, just simply good old fashion twerky twerky radio mix
7.        Krewella – Live For The Night (Extended Mix)
8.       Knife Party – LRAD
9.       Missy Elliot – Get Ur Freak On (Chocolate Puma Bootleg)
10.    Ronnie Maze – Break My Stride feat. Tyra Juliette (Funkellers Funky Remix)
Follow Timbee on Facebook