Proposed Consolidation of Discrimination Laws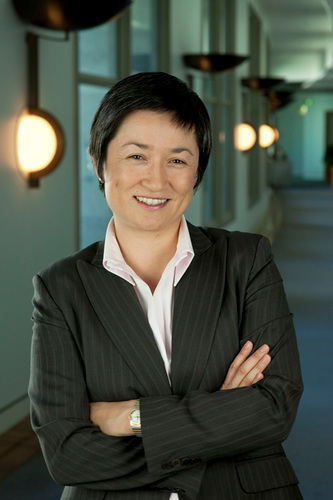 Anti-discrimination laws will undergo a significant facelift, with a consolidation which will mean different forms of discrimination will fall under one simple Act.
Ministers Nicola Roxon and Penny Wong have collaborated to introduce the new Act, which will mean that filing complaints will become easier for individuals.Minister Roxon explained the change.
'It's ridiculous that at the moment an African woman for example, who has been discriminated against needs to separately make complaints of sex and race discrimination — now she can make a single complaint recognising the discrimination was because she was both a woman and African,' said Ms Roxon.
The consolidated Act is set to provide better protection and a clearer regime for people, businesses and organisations.
The Act is also being amended to include sexual orientation and gender identity as protected grounds of discrimination, a change considered long overdue in the area.
The benefits of the change include easier compliance and cost reduction, Senator Wong believes the act will shift the focus from redressing wrongs to preventing discrimination from occurring in the first place.
The newly revised list of protected attributes include: Age; Breastfeeding; Disability; Family Responsibilities; Gender Identity; Immigrant Status; Industrial History; Marital or Relationship Status; Medical History; Nationality or Citizenship; Political Opinion; Potential Pregnancy; Pregnancy; Race; Religion; Sex; Sexual Orientation and Social Origin.