Scene Guide April 25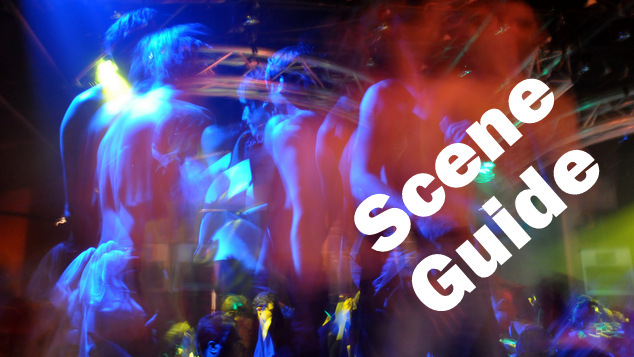 Heading out to night, Drag Factory is on a The Court Hotel, Ruby Jewelz and Hannah Conda will be putting the wanna-bes through their paces and performing a few numbers of their own. Tim Bee will be spinning the tunes.
Over at Conenctions Night Club – it's the weekly installment of Lesbian Mud Wrestling, and they actually are short of lesbians to wrestle in the mud, so if your up for it get in touch with the club.