Scene Guide – It's a Long Weekend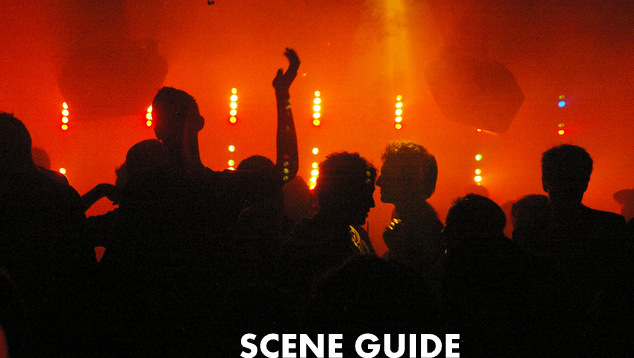 The weekend is here, and it's a long weekend!
Friday
At Honey Lounge tonight is Inception, doors open at 8pm and there are half prices drinks until 9pm. The music at Inception is a mix of future, deep house, house, nu disco and deep techno featuring regular DJs Jake Winter and Kane WInter, AllState, Aaron Richards, Abisedon and Lazy Daze.
The Court Hotel has a drag show at 9pm.
Inside Out is on at Connections Nightclub with Roski and JJ in the main room, out on the terrace, Mama Cass, Charlie Bucket and Curlee will be choosing the tunes.
Saturay
At Honey Lounge in Leederville DJ Jehan is bringing the beats to the dance floor.
Connections Nightclub has the final encoure of the Spice Girls tribute with Feminem the Future, BarbieQ Coals, Anna Mation, Ruby Jewelz and Hannah Conda, doors open at 10pm.
The Court Hotel on Beaufort Street is open from 12pm all the way through to 2pm.
Sunday
At Connections Nightclub The Monarchy are taking over for Richard II, an event of such staggering debauchery, it can only be described as the biggest, hardest, most engorged polysexual dance party in recent memory.
At the Court Hotel it's Heaven and Hell, whether you're an angel or a devil, dress appropriately.
Over at Honey Lounge monthly alternative club night Zoo kicks off at 7pm.
Looking Ahead
The City of Vincent are throwing a youth event during Pridefest. The Pridefest Laneway Event will take place next to The Daily Planet Cafe in Mount Lawley and feature live music from local talents. It's for people aged 13-25 and it's free. Sunday October 21 4-7pm. 
Pridefest, a month of LGBTIQ celebrations begins next Saturay with Fairday in Russell Square.
Campdown hits The Honey Lounge on October 20, it's a countdown of the campest dance tunes of all time. Get your tickets now!