7 Pieces of Celine Dion Trivia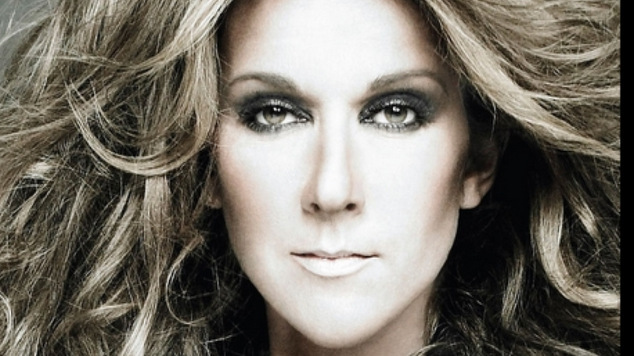 Celine Dion celebrates her 46th birthday today. To celebrate we assembled some Celine Dion trivia.
1. Celine's 2013 comeback single 'Love Me Back to Life' was written by Australian artist Sia Furler.
Sia co-wrote the tune with Hasham Hussein and Denarius Motes, Alongside her work with Celine Dion the songwriter has also written Kylie's current single 'Sexercise', and penned 'Diamonds' for Rhianna.
2. Celine Dion performed at Channel 7's Telethon.
Celine was a guest at Channel 7's annual Telethon in Perth back in 1992. At the time the singer was on the top of the charts with theme song to the 'Beauty and the Beast' animated film.
3. Nearly three million people saw Celine Dion during her residency in Vegas
Between 2003 and 2007 Celine had a residency in Las Vegas. During her show's four year run nearly three million people went and saw the show creating a revenue of over US$400 million.
4. Belinda Carlisle also recorded 'Falling Into You' back in 1996
Celine's hit from 1996 was originally recorded two years earlier by Argentinian artist Marie-Claire D'Ubaldo. At the same time that Celine covered the track, Belinda Carlisle also recorded the song for inclusion on her album 'A Woman and a Man', but Belinda's version never made the final cut.
5. Celine performed as a contestant at Euroversion in 2008?
Back in 1988 Celine was yet to have a hit in English but she was more successful in France. She was selected to represent Switzerland and the world famous song contest. The tune 'Ne Partez Pas Sans Moi' won the competion!
6. Celine was on the original VH1 Diva's broadcast in 1998.
Celine appeared alongside Aretha Franklin, Shania Twain, Mariah Carey, Carol King and Gloria Estefan.  This led to arguably one of the best one-liners in 'Will and Grace's seven season run.
7. Sia's not the only lesbian songwriter on Celine's latest album.
Alongside a song from Sia, Celine also covers Janis Ian's classic track 'At Seventeen'. The track originally appeared on Ian's 1975 album and is a commentary on teen angst.
OIP Staff
---

You can support our work by subscribing to our Patreon
or contributing to our GoFundMe campaign.