Abbe May's Tonight Show spectacular returns to Fremantle Festival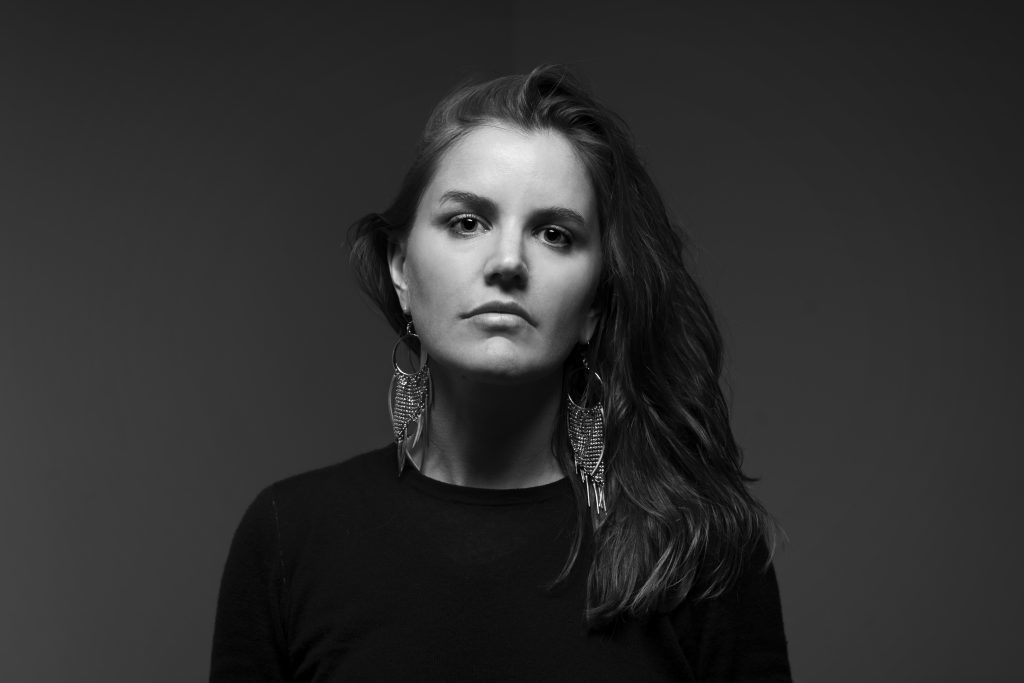 Abbe May's getting ready to release her new album Bitchcraft and the first single Are We Flirting has been getting some serious radio airplay. Abbe May tells us when it comes to flirting, she's pretty good at it.
"I like flirting, it's a fun way to engage with someone. It doesn't promise anything, it's just a fun way to have some mutual flattery. There's a real art to it though."
"People fail when they confuse sleazy with sexy." May advises, "People fail because they're think about sex or getting something at the end, but really the best way to flirt is not have any outcome in mind."
This year for the Fremantle Festival, May is bringing back her Tonight Show performances which see her conversing with other musicians and playing songs together. Her old band The Rockin' Pneumonia are getting back together to serve as the house band.
"There's a tremendous feeling of camaraderie between the musicians on the night, it's a lot of fun!" May professes giving credit to local music identity Andrew Ryan who talked her into embracing the concept.
May said she's always interested in hearing about other musicians' experiences and the stories behind their songs.
May's new album is due out next year, she tells us that so far she's completed ten new songs for the record, but she really wants the new collection to have thirteen tracks.
"I'm interesting in continuing that witching setting that a name like Bitchcraft insulates." May said. "My manager really wants me to have it finished by the end of next month, but I'm like 'Yeah –whatever'."
May laughs off the deadline explaining that she's a big believer in allowing the creative process to occur in its own time and regrets not taking a little more time on some of her previous releases.
"This time I'm just going to take my time and make sure it's as brilliant as it can be." May declared.
Following the release of her last album May had to reassess her life after she had a health scare, May told us that she now works hard to make sure she doesn't get too over-committed.
"I don't listen to deadline pressures anymore, I think deadlines are important, but they're not more important than me being happy and sane. When I'm not happy and sane, I'm ineffective –I'm not able to work, I'm not able to be a good friend."
May said the biggest lesson she learned was to relinquish control of some parts of her work so she could really focus on the quality of her music and the conversations she wants to provoke via her songwriting.
"Life is short," May said, "I think it's important to remember that and not let things overwhelm you."
Abbe May present Tonight Show at The Fremantle Town Hall on October 31st. Tickets available from fremantlefestival.oztix.com.au
Graeme Watson