Anja Nissen books a ticket to Eurovision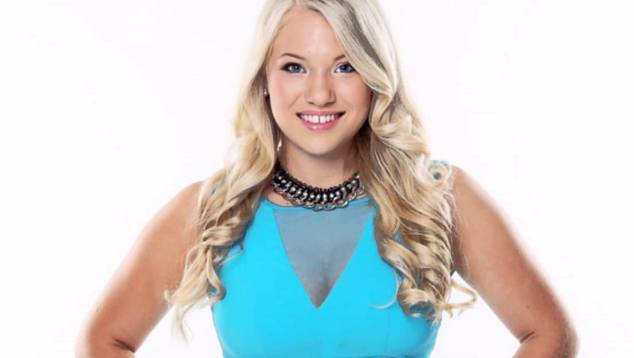 Anja Nissen is heading to Eurovision. Australian singer rose to fame when she won the third series of The Voice – Australia.
Anja's set to represent Denmark in the 2017 competition in Ukraine after she won lead-in competition Dansk Melodi Grand Prix.
The singer was born in Sydney but her parent's are Danish so she's proudly representing her family's homeland. She nearly got the gig last year but was beaten by group Lighthouse X – who failed to make it past the semi-finals. It was Denmark's worst Eurovision result since they joined the competition in 1957.

Denmark last won the competition just a few years ago in 2013 when Emmelie de Forrest took out the top spot with Only Teardrops.
Performing a new tune Where I Am, Anja beat over a hundred other songs and performers that wanted to represent Denmark in the international singing competition.
Which artist will be representing Australia in 2017 has yet to be announced but The Veronicas, Tina Arena, Dannii Minogue and a plethora of reality TV singers have all been mentioned as possibilities.
SBS will announce who our representative is via a live Facebook broadcast at 5:30pm EST on March 7th.
The preparations for this year's event in Kiev have been plagued with problems including many organisers resigning from their positions and delays in tickets going on sale.
Get your diaries out, The Eurovision Song Contest semi-finals will take place on 9 May and 11 May, with the Grand Final taking place on 13 May 2017.