Australian Lesbian Medical Association add support for Safe Schools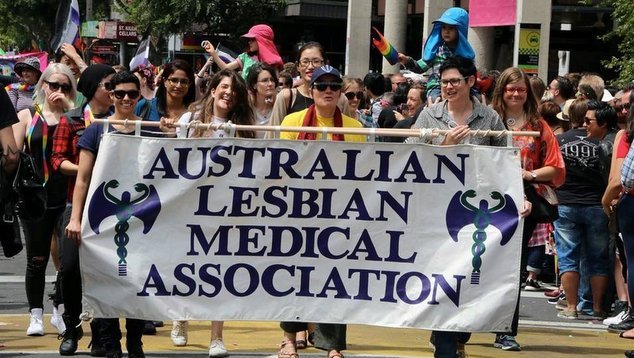 The Australian Lesbian Medical Association have added their name to the growing list of organisations that publicly support the Safe Schools anti-bullying program after a recent federal review.
ALMA Co-Convenors Dr Katrina Allen and Ms Shaday Weatley have together released a message saying the organisation proudly supports the program.
"Many of our members have first hand experience on seeing the positive health effect that a supportive and inclusive school environment has on the LGBTIQ young people in our communities, but sadly we also see the devastation caused by being bullied at school," the statement reads.
ALMA praised Safe Schools as a response to the alarmingly high rate of suicide among LGBTIQ youth compared to their heterosexual peers.
"The mental health issues of these LGBTIQ young people is not inherent to their sexual or gender diversity but occur due to the harassment, isolation, bullying and stigmatisation that many LGBTIQ individuals are exposed to."
ALMA refer to a 2014 National Survey of mental health and well-being of trans and gender diverse youth which found 66% of participants experienced verbal abuse over their gender diversity, while 21% reported physical abuse. 38% of that abuse was experienced at school.
"Safe School[s] Coalition Australia is an invaluable program which aims to reduce these experiences by educating children that diversity is normal and should be celebrated and that everyone deserves to be treated with respect and have the opportunity to learn in a safe environment."
OIP Staff
Tags: ALMA, australian lesbian medical association, Lesbian, LGBTI bullying, safe schools