BBC First British Film Festival announce full program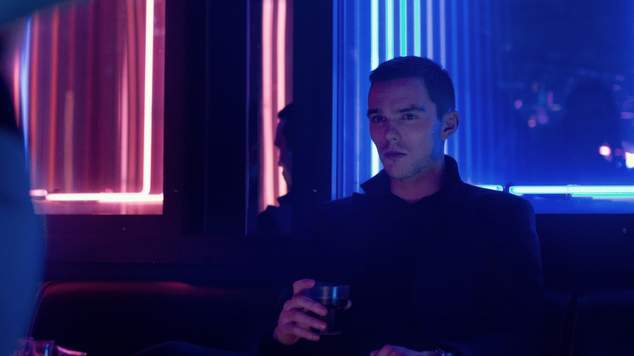 The BBC First British Film Festival have announced the full 2015 line-up, celebrating the best and most innovative in contemporary and historical UK cinema.
Opening night will feature 2015 Cannes Palme d'Or nominee 'Youth' from director Paolo Sorrentino. 'Youth' follows retired composer Fred (Michael Caine) and film director Mick (Harvey Keitel) on holiday in the Swiss Alps. Described as a "thought-provoking, wry buddy comedy", the highly anticipated film is a testament to Sorrentino's eye for the aesthetic.
The program features films of a variety of genres and styles – historical dramas, dry comedies and tales of a contemporary Britain.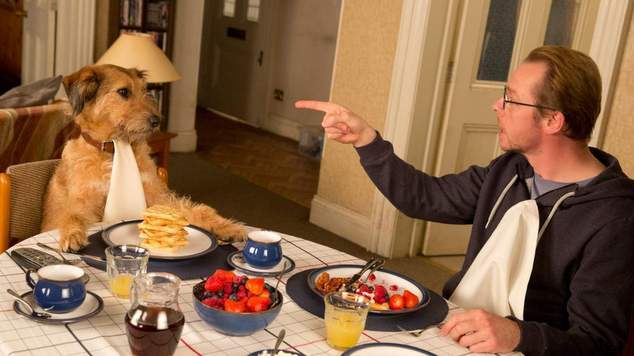 'Absolutely Anything' reunites the living members of Monty Python to voice a troupe of aliens who toy with teacher Neil Clarke (Simon Pegg) by granting him the power to do absolutely anything. Featuring Eddie Izzard, Kate Beckinsale and voice work from Robin Williams in one of his final performances.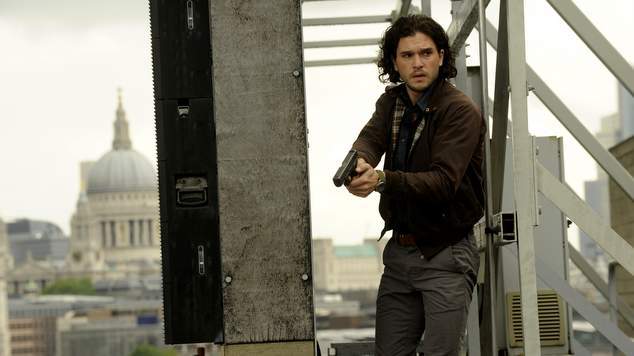 'Spooks: The Greater Good' continues the iconic British spy series with Game of Thrones' Kit Harrington in the leading role. Harrington plays Will Holloway, who is coupled with MI5 traitor Harry Pearce in an attempt to defeat an impending terror attack on London. Tied to the BBC television series, 'The Greater Good' is accessible to newcomers and series fanatics alike.
Along with the regular features, the festival will host the 'Love Actually: A Century of British Romance' retrospective, exploring the hallmarks of love stories in the British annals of film. From 1946's 'A Matter of Life and Death' to the 1994 smash-hit 'Four Weddings and a Funeral', as well as Stephen Frears' subversive love story 'My Beautiful Laundrette' – exploring homosexuality and Thatcherism in 1980s Britain.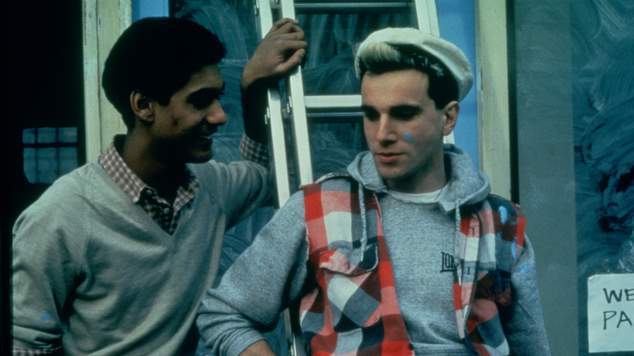 Other features include 'Elstree 1976', a look into the lives of ten British extras who worked on the original 'Star Wars' film, 'Filmed in Supermarionation', which explores the fascinating puppets in television's 'Thunderbirds' series, psycho-thriller 'Kill Your Friends' starring Nicholas Hoult and Werner Herzog's latest – 'Queen of the Desert'.
The 2015 BBC First British Film Festival will run from October 28th – November 14th at Cinema Paradiso, Luna on SX and The Windsor. Tickets and the full program available from lunapalace.com.au and britishfilmfestival.com.au