Bernardi office protesters to be summoned to court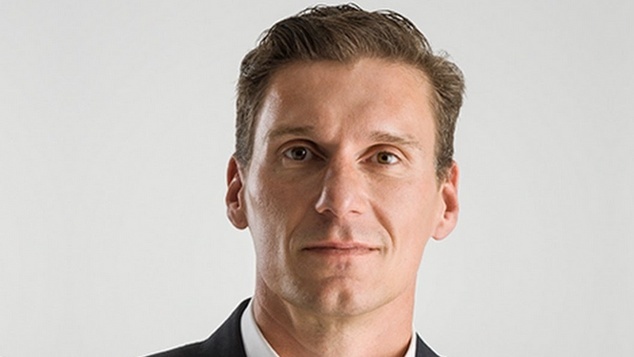 Protesters who allegedly trashed the office of South Australian senator Cory Bernardi will be summoned to appear in an Adelaide Court.
South Australian police have identified twelve people who have been reported for disorderly behaviour. Three of these people face an additional charge of damage to property.
Police will allege the group entered the MP's electoral office and defaced walls and carpet as well as pushing over a fence and destroying electoral material.
The protesters were complaining about the outspoken Senators calls for the Safe Schools Coalition anti-bullying program to be scrapped.
The group comprises four juvenile and eight adults.
Reported for both offences are a 17-year-old woman from Inglewood, a 24-year-old woman from Prospect and a 20-year-old woman from Klemzig.
Those reported for disorderly behaviour are: a 21-year-old man from Glenunga, a 21-year-old man from Adelaide, an 18-year-old woman from Bradbury, a 23-year-old man from Prospect, a 23-year-old man from Croydon, a 22-year-old woman from Croydon Park, a 17-year-old boy from Athelstone, a 14-year-old girl from Rosewater and a 19-year-old woman from Hewett.
Senator Bernardi commented on the announcement from police with a Twitter post describing the accused offenders as "losers".
In a statement the Senator said there was no place for violent and disorderly conduct in society.
"It's alarming that there are those who think this sort of bullying behaviour is justified against people whose views are different from their own. The fact that such actions were taken in the name of 'tolerance' and 'equality' is deeply hypocritical." Senator Bernardi said.
Senator Bernardi said he hoped this action would serve as a lesson that public discourse is better served with considered and reasoned debate rather than violence and intimidation.
OIP Staff