Bey Reaches Ten Years as a Solo Artist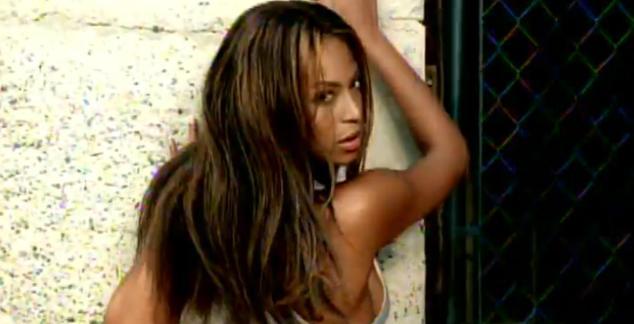 All hail Queen Bey! This year marks the ten year anniversary that Beyonce released her first solo single 'Crazy in Love'. The single was the first off her debut solo album 'Dangerously in Love', which marked the beginning of what was to be a hugely successful decade.  
Bey was just 22 when venturing into a music career without Destiny's Child, her first track shot to number one in the UK Charts and the US Hottest 100.
During her ten years going alone, Beyonce released four studio albums, selling 13 million albums in the US alone and 118 million records worldwide. She also sold a further 50 million records as part of DC, making her one of the biggest selling artists of all time. OF ALL TIME. Where's Kanye when you need him.
Check out the song that started it all below.
 Nadine Walker