The Bi Life: Courtney Act to host new bisexual dating show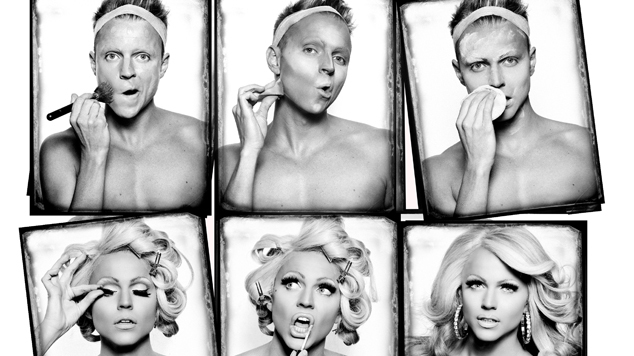 Australia's most popular drag export and RuPaul's Drag Race alum Courtney Act is set to make history with a reality show exclusively for the B in LGBTIQ+.
Act, also known as Shane Jenek, will be the host of The Bi Life – starring ten bi+ participants living in the same house and looking for love.
"It's high time there was a dating show for the large number of young people today, like me, who are attracted to more than one gender," Act said of the show.
"In 2018 we know that sexuality is fluid and sharing the stories and experiences, the laughter and the lovemaking, of young bi people is so important."
The film is being shot in Barcelona, with some of the contestants said to be exploring their sexuality for the first time – and in front of the cameras.
People who identify as bisexual, pansexual or questioning will appear on the program, which is set to debut this October on the E! network.