Did Big Brother Silence Jason's Family?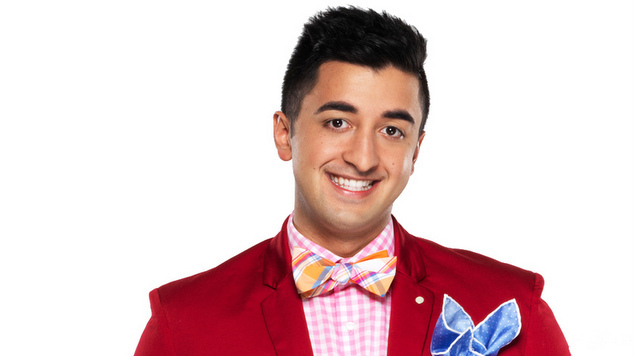 Channel Nine's 'Big Brother' has been criticised by fans after it deleted comments ,written by a contestants family, on its social media pages;
The latest series of reality TV juggernaut 'Big Brother' is underway on Channel Nine, and the gay man in the house this time round is real estate agent Jason.
On Wednesday night's show Jason shared with the housemates the challenges he faced with his family about coming out. Jason described that his relationship with his parent's "went downhill"  after he came out and said it hasn't been normal since he made the announcement about his sexuality.
Following the posting of a story on the subject on the Big Brother website, Jason's brother Jonathan commented on the Big Brother Facebook page;
"Hi everyone, I'm Jason's brother, and I would just like to say that my parents love Jason. A 2 minute description on tv will never do the story justice. It was certainly a tough journey, but we support him 100%, and my mum in particular has been the most actively supportive person behind his big brother push. There was no turning of backs, no disowning, we love him and support him for who he is. Thanks for reading. And please continue to support my brother!"
The post however was quickly deleted, and Jonathan asked why his post was deleted, his question was also deleted. The forum moderators then said that they remove posts that were abusive and not conforming to their guidelines.
Since the controversy broke out a few days ago Jonathon Roses' Facebook profile also appears to have disappeared.
Read up on all the controversy at Behind Big Brother.