Call Me AthenaX: The Real Housewife of Sydney gets spiritual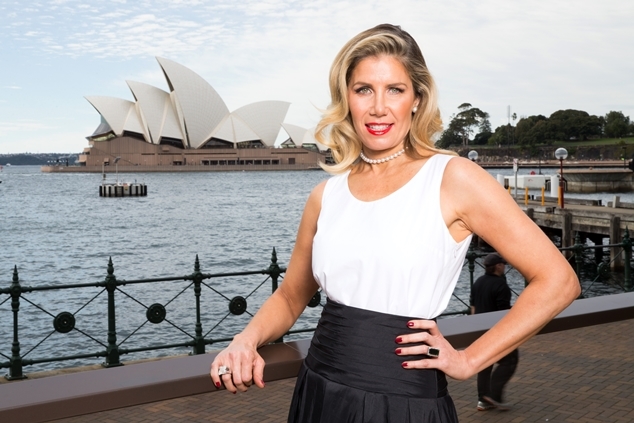 Jackie, Janet, Lydia, Andrea, Gina and Chyka may have paved the way in Australia, but Sydney are joining the Real Housewives family with an all new series of glamour, lunches, champagne and – of course – drama.
AthenaX Levendi is an artist, jeweller and self-described spiritualist and part of the seven-woman cast of The Real Housewives of Sydney, which also features pop star and actor Melissa Tkautz, One Nation wife Lisa Oldfield – among other unforgettable personalities.
We caught up with AthenaX ahead of the February season premiere to find out what to expect from the ladies of Double Bay.
You've been described as the 'free spirit' of the season, how do you mesh with the girls who are less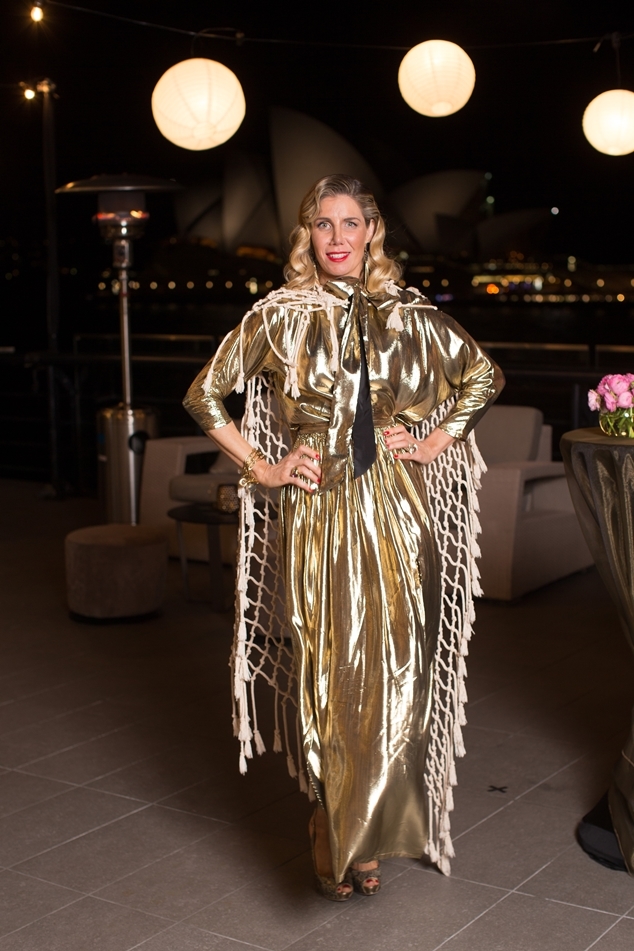 so?
I walked into the show very open minded and I really did try hard. I was a bit relentless in the beginning trying to make them see that I was coming from a place of love and openness but you can't convince someone of an opinion different to one they've already decided on. I feel that they were perhaps a little intimidated so they chose to be very closed off and judgemental towards me. I thought it was awful that they would make fun of my Greek ethnicity and my spiritual beliefs.
Does that mean you clashed with Lisa Oldfield, being the wife of One Nation founder David Oldfield?
Lisa is one of the loveliest people I've ever met. She's completely open minded and probably the only other free spirit in that group… and then there's Matty, who chooses to play in both parks.
Did you know any of the other Housewives before you started filming?
I knew Melissa Tkautz because we've been going to the same hair salon for the last decade but we never really had coffees and catch-ups. Matty and I have a lot of common friends and I went to her 40th but that's about it.
I forgot I'd even met Krissy Marsh until I saw her on set. She's changed a lot in the last few years. She loves to be the centre of attention, talk about her breasts and flaunt her sexual needs. That's something she really plays up on the show. Lisa really enjoyed that, she had a field day. It made it very easy to hold her accountable.
What is it that made you decide to join the cast, not having watched Real Housewives of Melbourne?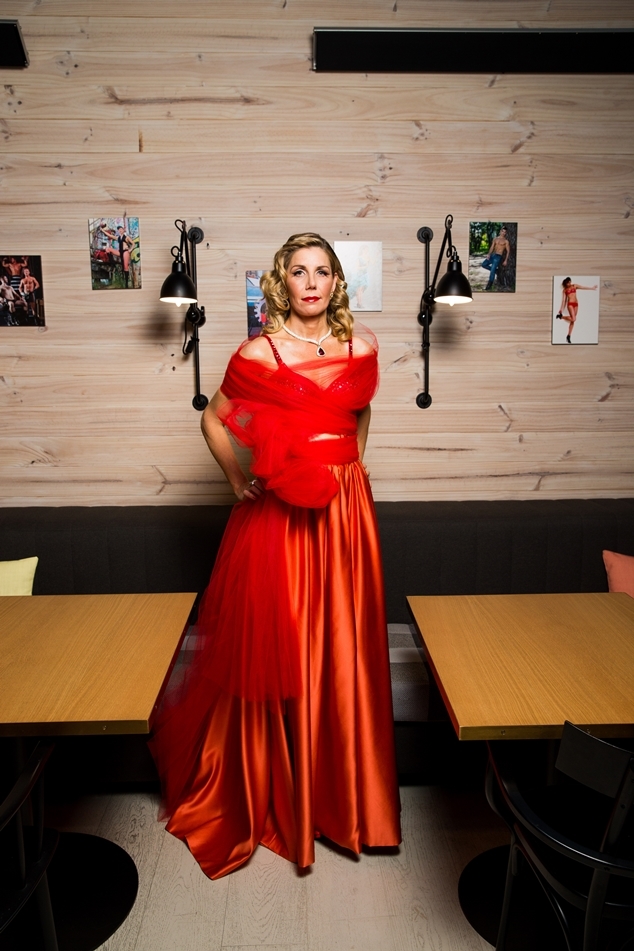 Insanity. (laughs) I've always been a larger than life character. I love dressing up and drama and the whole theatre of being in front of the camera and now I have the perfect excuse to amp all of this up! Also my family and I had just relocated our business, Levendi Jewellers, to Sydney.
Do we get to meet your family on the show?
Absolutely! My three kids and my husband are a really nice group of people. Panos has chosen to call me his life partner and my kids had the choice when coming into this life of calling me their mum. I've always taught my kids to be free about everything in life, I'm not a tiger mum. I don't brainwash my kids with my ideologies.
The last three seasons of Real Housewives of Melbourne have been dramatic to say the least – can we expect the same?
There's a blow up for real! They were very intense. When I look back I can't even understand how a lot of the things happened but sometimes there was a lot of pressure behind the scenes and a lot of us were hangry. Combined with a tight dress and really painful shoes. You sit there for five hours and see how far you get!
Real Housewives of Sydney airs Sundays at 5:30pm on Arena.
Leigh Andrew Hill