Calls for Indonesian President Joko Widodo to stop Aceh caning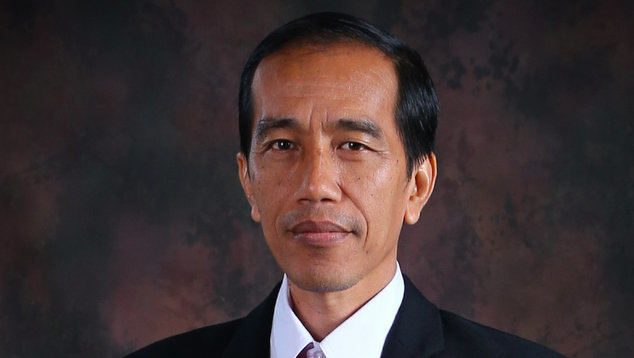 Human Rights advocates have called on Indonesian President Joko "Jokowi" Widodo to intervene and stop the caning of two men convicted of having gay sex in the Aceh region.
Human Rights Watch have called on the Indonesian leader to take action and stop capital punishment in the region.
The men were prosecuted under Aceh province's abusive Sharia regulations and sentenced to 85 lashes with a cane, which constitutes torture under international law.
"President Jokowi has spoken out in support of the rights of lesbian, gay, bisexual, and transgender people in Indonesia, so the imminent public flogging of two young men for same-sex relations is a crucial moment to act," said Phelim Kine, deputy Asia director at Human Rights Watch.
"Jokowi needs to be clear to Aceh's authorities that flogging is torture for which they will be held to account."
Under Aceh's Islamic Criminal Code (Qanun Jinayah), the men faced up to 100 lashes in public as punishment for same-sex behavior. The prosecutor recommended 80 lashes because the men were young and reportedly admitted their guilt.
"The court's less-than-maximum sentence of 85 lashes is no act of compassion. It does not change the reality that flogging is a grotesque display of medieval torture," Kine said.
Discrimination against LGBT people in Indonesia has been increasing in recent years. In October 2016 the President said there should be not discrimination against any group of Indonesian society.  Advocates say the time has come for the President to do more than speak out, he needs to act.
"The clock is ticking for Jokowi to demonstrate that his support of equal rights for all is not empty rhetoric. He needs to start by protecting these two young men from torture," Kine said.