Canberra business cleared of wrong doing for sacking 'No' voter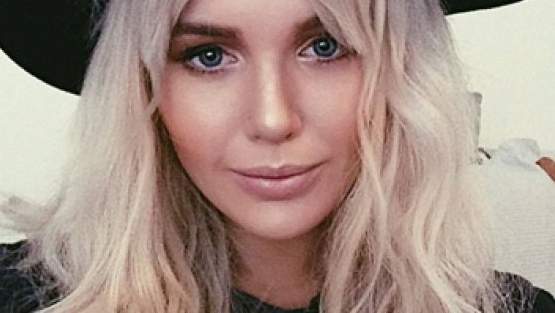 Last year during the marriage postal survey Canberra business woman Madlin Sims made national headlines when she fired a contractor who publicly voiced support for voting 'No'.
Sims, the owner of Canberra business Capital Kids Parties, posted to her Facebook page that she had terminated her business relationship with a young woman, known only as Madeline, because of her views on marriage equality.
The contractor, Madeline, had changed her profile picture on Facebook to the 'Its OK to Say No' message of the Coalition for Marriage.
"Advertising your desire to vote no for SSM is, in my eyes, hate speech," she wrote in the post. "1. It's bad for business. 2. I don't like s**t morals. 3. I don't want homophobes working for me, especially in an environment with children." Sims posted to her Facebook page last year.
The case was highlighted as an example of how allowing same sex couples to wed could potentially affect freedom of speech and freedom of religion. Many commentators suggested that allowing same sex couples would lead to people being fired over their religious and moral beliefs.
Now the Fairwork Ombudsman has declared that the business has no case to answer in relation to its actions, declaring their was insufficient evidence to ascertain if Madeline was a contractor to Capital Kids Parties, or an employee.
"Discrimination occurs in the workplace when an employer takes adverse action against an employee because of a protected attribute. As the FWO has been unable to determine the nature of the engagement based on the evidence available, we will be taking no further action in relation to this matter at this time." the Ombudsman said in a letter to the business.
OIP Staff
---