Canberra teen sentenced over calculated Grindr extortion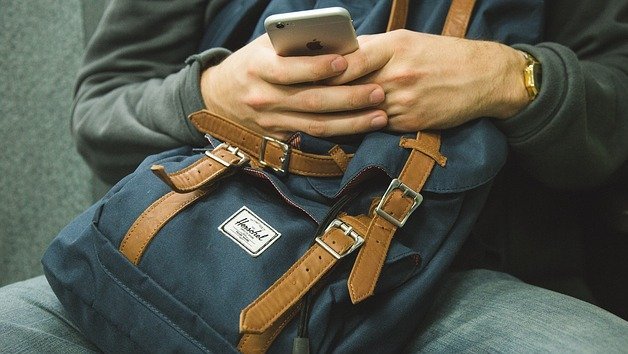 A Canberra teen who used social dating app Grindr to threaten and extort gay men will spend six months in youth detention.
The boy was part of a group of young men who made contact with men on Grindr and then later threatened to expose them as paedophiles. Canberra police arrested four youths, including the boys older brother.
There actions came to the attention of police after one of their victims committed suicide in New South Wales.

The Canberra Times has reported Chief Magistrate Lorraine Walker said the boy, 17, was driven by greed and a "self-serving sense of vigilantism" when he lured two men and demanded they hand over cash and mobile phones.
The judge described the boys actions as "calculated entrapment" that preyed on vulnerable victims.
The court heard that the boy contacted a man via the dating app, and then later threatened to expose photographs and messages they shared unless the man paid them cash.
The man met they boy, his older brother and more teens and they demanded he withdraw money from an ATM and hand over his mobile phone. He refused, and the teens later visited him at his house making further demands.  He died a few hours later.
Upon learning of the man's death the teenager posted a message to social media saying, "I contributed to a sick bastard killing himself".
The prosecution argued that there was a causal nexus between the boys actions and the death of the man, while the defence argued that there could be no link between the two events.
In making her judgement the Magistrate described the boys comments as "callous" but said she could not take the man's death into account in sentencing because it could not be proved that there was a causal connection.
The boy was sentenced to nineteen months detention, to be reduced to a suspended sentence in August, from when he will serve a 12 month good behaviour bond.
Two other boys have pleaded guilty to their part in the scam, while the boys older brother is set to fight his charges in the Magistrate's Court.
OIP Staff
---
Do You Need Help?
If you are struggling with anxiety or depression, support and counselling are available;
Lifeline: 13 11 14
beyondblue: 1300 22 4636 / beyondblue.org.au
QLife: 1800 184 527 (Free) / qlife.org.au 
(QLife are a counselling and referral service for LGBTIQ+ people)