Cazwell Teams Up With Manila Luzon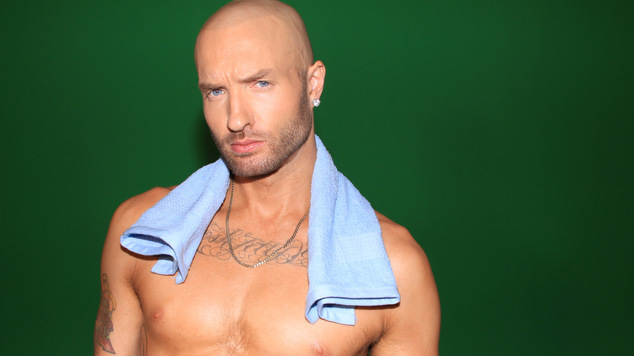 Cazwell's got a new song out, this time he's teamed up with Manila Luzon from 'RuPaul's Drag Race' for a new track called 'Helen Keller'.
Also making an appearance is Richie Beretta and Roxie.
Compared to Cazwell's last few released this is much more of a club track but there's some clever raps included.
Check out the video below and read our interview with Cazwell.