CD Reviews: Brian Eno releases musical app, Syd no longer Tha Kid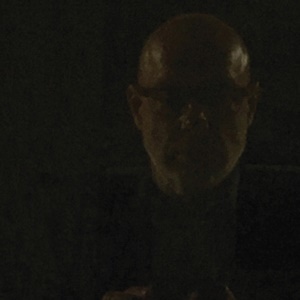 Brian Eno
Reflection
★ ★ ★ ★
Reflection is Eno's 26th solo album. Like his 2016 offering The Ship, it's a record well and truly in the ambient genre. It's one 54-minute long track it, muted blurry tones that make the perfect background for meditation or concentration. More interesting is the downloadable app version which auto-generates the tones varying them slightly depending on the time of day, it's a never ending piece of music. It also includes an ever-changing artwork that can be displayed on a screen via the Apple TV App.
---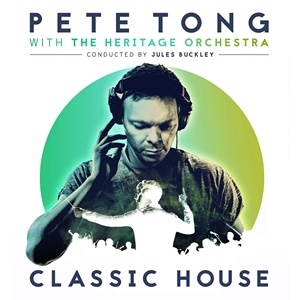 Pete Tong
Classic House
★ ★ ★ 
Superstar DJ Pete Tong teams up with a symphony orchestra to record some of the biggest hits of house music.Oopening up with a sweeping string version of Fatboy Slim's Right Here, Right Now. The album delivers stunning versions of many well known hits including Sabre's of Paradise's Smokebelch II, Insomnia from Faithless, Shapeshifter's Lola's Theme, Robert Miles' Children, Moby's Go and Porcelain. Katy B sings vocals on Inner City's Good Life and John Newman reprises his vocal on Rudimental's Feel the Love.
---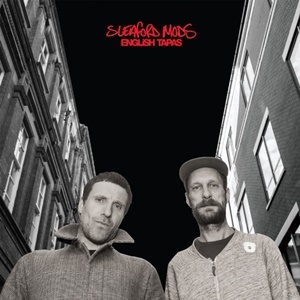 Sleaford Mods
English Tapas
★ ★ ★
This English duo are an acquired taste. Vocalist Jason Williamson's thick East Midlands accent spouting punk poetry mixed with Andrew Fearn's simple musical style give the band a distinctive sound. Just Like We Do extols the virtues of walking around like a twat, Moptop is about a naff haircut, closing track I Feel So Wrong sees Williamson almost breaking into song, it's a cheery song about feeling disconnected. Clocking in less than 40 minutes Sleaford Mods don't overstay their welcome.
---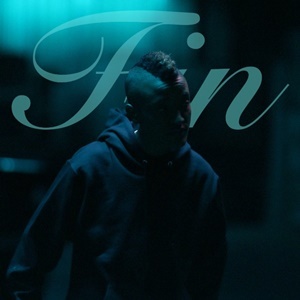 Syd
Fin
★ ★ ★ ★
Former Odd-Future member and lead singer of The Internet Syd tha Kid, drops 'tha Kid' for her first solo record. Delivering a much more pop sound than previous creative endeavours, Syd shows she's an artist with a lot to offer. Body, which is the second single from the album, is filled a sensual ode to seduction. Smile More is laid back R&B groove with Syd promising to turn down the lights and do some things to make her girlfriend smile as she 'learns to read her mind', while Insecurities is about a crossroads in a relationship. 
---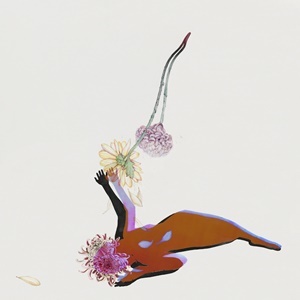 Future Islands
The Far Fields
★ ★ ★
This synth-pop band from Baltimore sound fresh and energetic, while capturing a perfect sense of '80s nostalgia. Aladdin kicks things off with an intriguing mix of chilled music and intense vocals, Time on Her Side is pushed along by a throbbing bass, Ran glistens with uplifting chords, As each track passes they all sound quite familiar, maybe too similar. Things slow down for Candles, Day Glow Fire is sublime, Shadows is brimming with optimistic vibes. If you like A-ha or New Order, this will be a pleasant experience.       
Graeme Watson