Chinese social media giant backs down on plans to censor gay content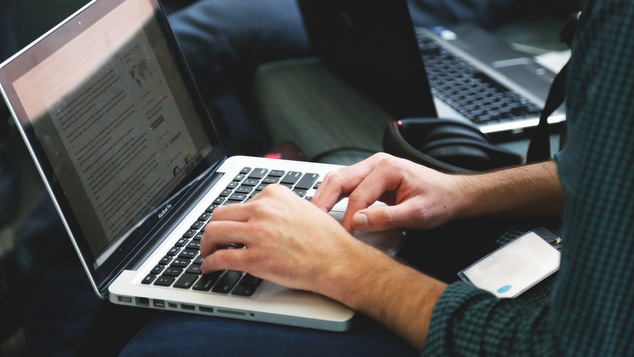 Chinese social media site Sina Wiebo has scaled back its plan to censor gay images and cartoons following a backlash from millions of users.
On Friday the twitter-like Chinese social media site announced it would be deleting content and accounts that featured gay content.
The site said that it would be deleting posts which contained sexually suggestive content and was working to promote a "clear and harmonious" environment. The move is in response to new laws recently passed by President Xi Jinping.

Many users of the site were incensed claiming the crackdown was targeting LGBTI users despite homosexuality having been decriminalised more than 20 years ago in China. Overnight a hashtag that translates as "I am gay, I am not a pervert" was posted thousands of times.
The site responded by banning the hashtag, but users just changed their phrasing to include posts like "Being gay is not scary."
The crackdown saw many LGBTI organisations in China have their social media accounts deleted, including organisations that spread essential health information.
Now Sina Wiebo have announced they'll be "scaling back" their clean up efforts and thanked their users for the "discussion and suggestions".
The web service hasn't given any further detail of what content it will and will not allow in the future.
OIP Staff
---

Tags: Bisexual, censor, censorship, China, gay, Lesbian, LGBT, LGBTI, LGBTIQ, LGBTIQA, Sina Wiebo, social media, trans*, transgender