Chris Colfer releases new children's book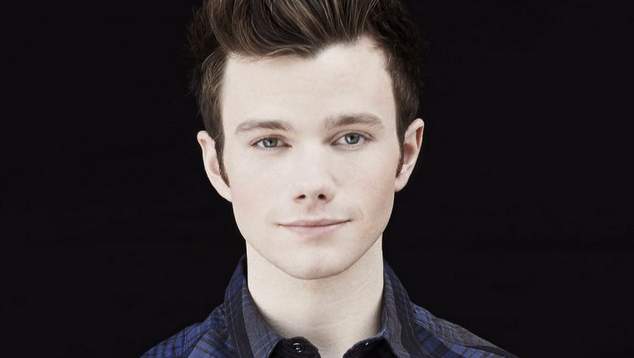 You probably know Chris Colfer from his starring role on the TV series Glee, but since the show wrapped in 2015 Colfer has been finding huge success as a children's author.
He's just announced a new book in in his popular fantasy series The Land of Stories. Since 2012 Colfer has released more than a dozen books.
His latest offering is a prequel to his previous books. In an interview with Entertainment Weekly Colfer said he knew fans were desperate for more of his stories.
"The success and reaction to The Land of Stories series has been the greatest privilege of my life," Colfer said. "A little girl recently wrote to me and threatened 'You better write another book series or else.' So, for my own safety, I'm happy to oblige her. Although A Tale of Magic… acts as a prequel to The Land of Stories series, it's an original story I hope all readers will enjoy."
The new tale focusses on a character called Brystal Evergreen who lives in the oppressive Southern Kingdom. Her only escape is books, but it's illegal for women to read in her country, and working as a maid at the local library is the only way to access them. She eventually finds a book about magic that changes her life forever — and discovers she herself is capable of magic. The only problem: Magic is despised and outlawed, and Brystal is convicted for her crimes.
The new book will be out in October. 
OIP Staff
---