Equal Voices: Christian group seeks apology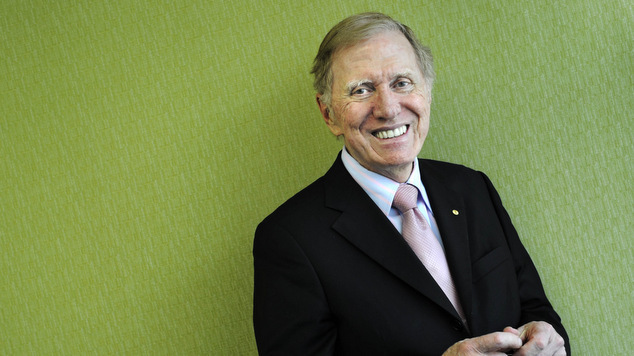 A newly formed collective of Australian Christians has come together to call for an apology to the LGBTIQ community and "address the harm" inflicted by the organised Church.
Equal Voices will be holding their AGM at Pitt Street Uniting Church by former High Court justice Michael Kirby on January 30.
Speaking to Buzzfeed, Equal Voices spokesperson Natalie Cooper said the group is made up of people from "fairly conservative church backgrounds."

"We've got quite a number of Anglican and Catholic members, Baptists, Uniting, we have a couple of people from ex-Pentecostal backgrounds, a couple from the Metropolitan Community Church," Cooper said.
The organisation seeks to collect signatures from people of all Christian faiths to deliver an apology to the LGBTIQ community for discrimination by the church and cultivate conversation and reconciliation between Christians and those who fall under the LGBTIQ umbrella.
The apology, which can be read below, asks Christians and their churches to request forgiveness from LGBTIQ friends for not speaking out against discrimination, for perpetuating stereotypes, for not creating safe environments and more.
The document also compels the signatory to commit to support their LGBTIQ friends, resist efforts to exclude LGBTIQ people from the church and engage in genuine dialogue.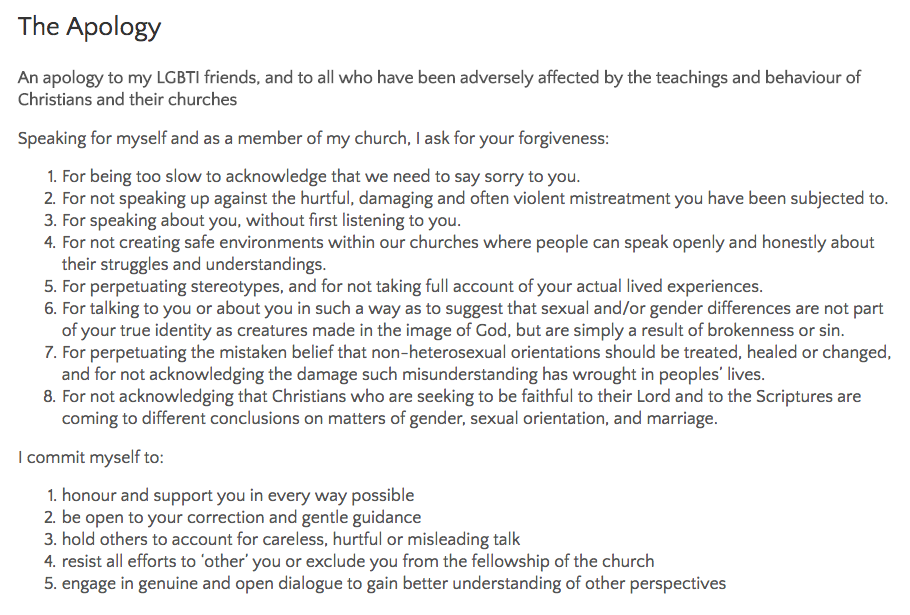 Equal Voices aim to present the signed apology to Parliament House in Canberra. The document will be available to sign online from March 1. The group will have a formal launch in April.
For more information, head to the Equal Voices website.
OIP Staff
---
Sources
Update: 06-01-2017 12:40 This article was amended to make it clearer that the AGM in in January and the formal launch will be in April.