Christine and the Queens chats about writing 'Doesn't Matter'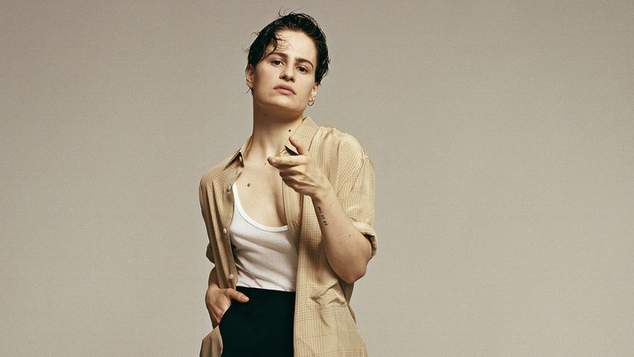 French musician Christine and the Queens is featured on the latest episode of the popular podcast Song Exploder. 
 Hrishikesh Hirway sees musicians sharing how a particular song was created, discussing the writing and production of the track – often giving fans an insight into embryonic versions of songs they love.
Previous episodes have featured Courtney Barnett, Bjork, Thundercat, U2, Juliana Holter, Moses Sumney, Jon Hopkins and overa hundred other well known artists.

In the latest episode of the show French musician Héloïse Letissie, who performs under the moniker Christine and the Queens chats about writing her song Doesn't Matter. She shares that she realised while making the tune that she was actually feeling incredibly sad.
Christine and the Queens first album Chaleur humaine was released in 2014, she later re-recorded many of the songs on the record in English for a worldwide release, and also added a duet with another queer artist – Perfume Genius.
For her second album which comes out next month she has been writing in both English and French, during the podcast she discusses in depth the challenges of writing in two languages.
Take a listen to Christine's episode over at the Song Exploder website. Check out another of her song's below.