Coalition are set to form majority government with at least 76 seats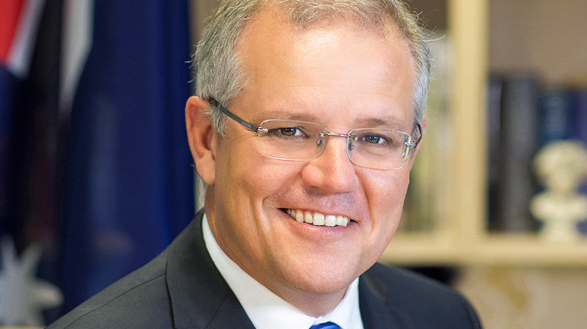 Returning Prime Minister Scott Morrison and the coalition have won 75 of the 76 seats needed to form a majority government in the House of Representatives.
Final counts of marginal seats are still showing major support for the coalition on a two-party preferred basis, with the government looking to win 75 to 76 seats and govern in their own right.
ABC's election analyst Antony Green is predicting that the coalition could win up to 78 seats, with Dave Sharma taking out high profile Wentworth independent Dr Kerryn Phelps and five other seats still on a knife's edge.
Here in WA there has been no change in seats held by the Liberals and Labor. Liberal candidate Celia Hammond has succeeded long-serving predecessor Julie Bishop in the seat of Curtin, and Anne Aly looks set to return for Labor in the marginal seat of Cowan.
Speaking on his surprise win on Saturday night, Morrison said that he "has always believed in miracles."
"It's Australians who have worked hard, started a business, started a family, bought a home," Morrison said to supporters at the Wentworth Hotel.
"These are the quiet Australians who have won a great victory tonight."
The Prime Minister is set to announce his new cabinet over the coming weeks.
OIP Staff

---