Cricketer Ben Stokes found not guilty of affray charges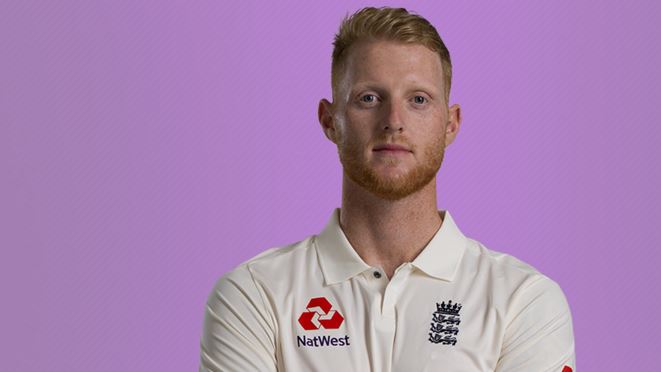 English cricketer Ben Stokes was found not guilty of charges of affray in a British Court earlier this week.
Stokes and two other men had been charged with affray after they became involved in a violent clash outside a Bristol nightclub last year. The physical altercation left saw the English cricketer knock two other men unconscious.
During the trial the prosecution argued that Stokes had mocked a gay couple standing outside the nightclub, but Stokes said he was defending the two men after homophobic abuse was shouted at them.
A jury found all three men not guilty of the charges.
Bristol Police released a statement following the decision.
"We carried out a thorough independent investigation into the events of 25 September before passing a comprehensive file of evidence to the Crown Prosecution Service which subsequently made the decision to charge.

"Having reviewed the evidence, the jury has concluded the actions of the defendants did not amount to affray and we respect this decision." a police spokesperson said.
On Saturday Stokes returned to playing cricket with the English team having been sidelined since the charges were laid last year.
OIP Staff
---