Cynthia Nixon: gay parents are no different to other parents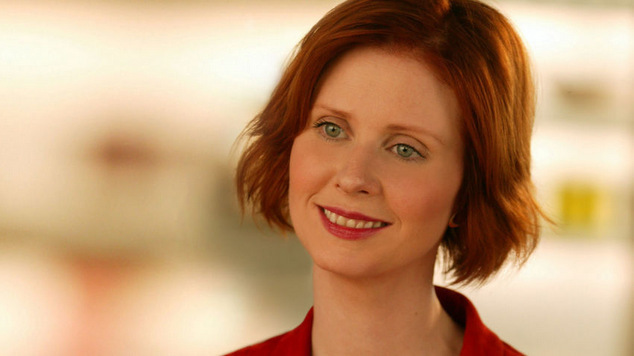 Sex and the City star Cynthia Nixon has spoken up for gay parents in a new interview with the British newspaper The Telegraph.
Nixon, who is a parent alongside wife Christine Marinoni, said that a lot people lose their concerns about same sex parents when they actually meet some.
"A parent is a parent, a child is a child, a family is a family," Nixon told The Telegraph, "I feel like a lot of prejudice we have against people is against people we barely know or have never even met. And certainly when different kinds of people are able to be around each other, particularly when their children are in a class together, a lot of that fear and mistrust just evaporates."
Nixon is mother to three children, two with ex-boyfriend Danny Moses and a third with Marinoni and an anonymous father.
The actress made the comments while promoting her new TV project Killing Regan. The TV movie, which was released in the USA last year, sees Nicon playing former first lady Nancy Regan. The film covers the 1981 attempted assassination of US President Ronald Regan.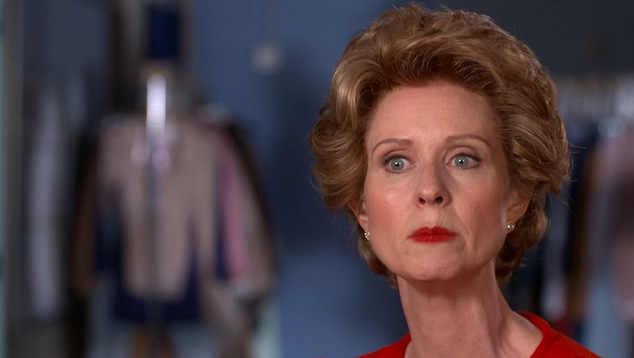 Nixon also said she'd be up for a third Sex and the City movie. Recent media reports have suggested that a new film could begin filming in the northern Hemisphere's summer later this year.
Nixon's most recent role has been portraying reclusive American poet Emily Dickinson in the film A Quiet Passion.
OIP Staff