December Album Reviews: Alicia Keys, Heiðrik and more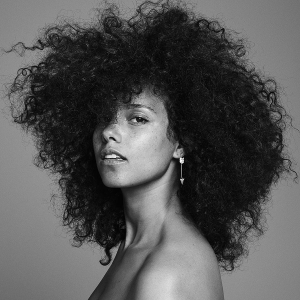 Alicia Keys
Here
★★★★★

Here is Alicia Keys highly anticipated sixth album and it's a honeypot for the ears. Colliding the sounds, tastes and people of New York City with a spiritual cornucopia of the RnB, hip-hop and soul movements and its intrinsic link to the civil rights movement and #blacklivesmatter. Like an old time, LP Keys paints an overarching story documenting the many stories of the lives of African-Americans, their politics, self-worth and spiritual alignment through the genius and poetry of these smooth and unflinching words handed down by centuries of black lives.            

Kyle J Kash
---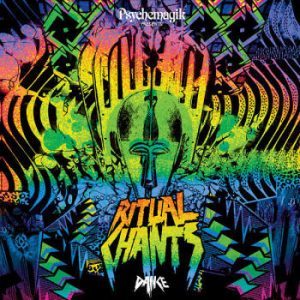 Psychemagik
Ritual Chants
★★★★★
The crate digging wonders have put together a 3 CD compilation of long lost gems which is available as single albums or a 40 track compilation. Things start off slowly with a collection of psychedelic slow disco jams that scream "'70s porn soundtrack", the second disc picks up with funky jams like Lipstick (Shout) from J.M Black and Minako Yoshida 's Black Moon. The final disco is all about the dance floor with stellar cuts like Shapiro's electro hip hop Dance Drome and Will to Power's acid house tinged Say It's Going to Rain.The epic journey closes with a Swedish version of America's Horse With No Name.        
Graeme Watson
---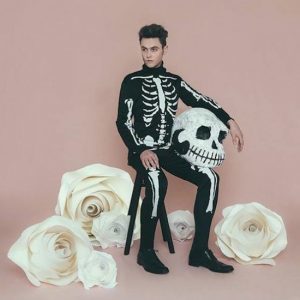 Heiðrik
Funeral
★★★★

Hailing from the Faroe Islands, Heiðrik now lives in Iceland and this album of romantic folk tunes is quite divine. One of the highlights is the stunning Red Hair which features a swirling orchestral arrangement, plucked guitar and a delicious vocal. Short and precise most of the tracks clock in at just two to three minutes each and each is filled with drama. The heart breaking Boy is a ballad about the death of a child, while other tunes explore what it was like growing up gay in a remote community.  Comparisons to other singers like ANOHNI and Jeff Buckley are spot on.

Graeme Watson
---
Prinze George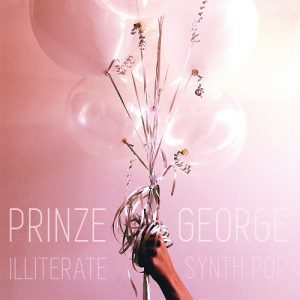 Illiterate Synth Pop
★★★★

The lead single Wait Up is a massive soaring cinematic epic and sets high expectations for the rest of the album. The Brooklyn based trio don't disappoint though with this album of dreamy retro pop. Featuring sweet vocals from Naomi Almquist, this is band you'll love if you dig Cocteau Twins, M83, Chvurches or Broods. The pace never gets above a mid-tempo but the bands utilizes a range of intriguing electronic sounds and beats. The Water Main recalls some classic '80s electronica, This Time builds into a dance inspiring experience, while closing track Light Blurs Out is the perfect album close.             
Graeme Watson
---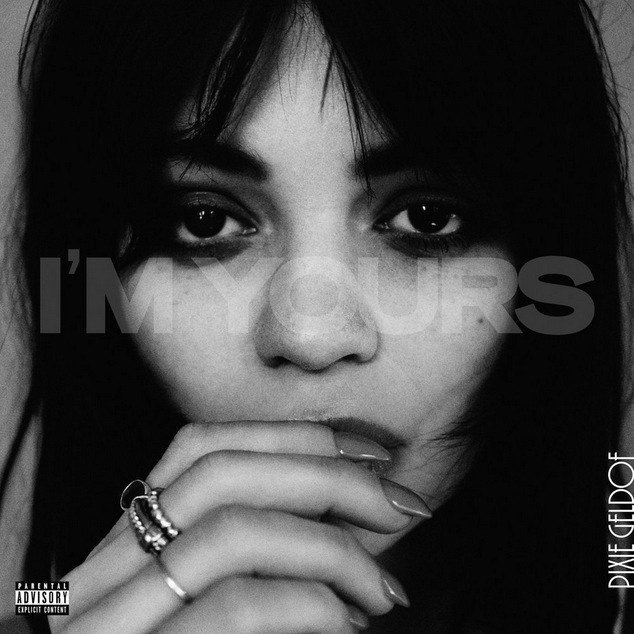 Pixie Geldof
I'm Yours
★★★★
Laid back, sun-drenched, dreamy, snoozy pop, with elements of country folk, swelling orchestral waves and introspective lyrics, the debut album from Pixie Geldof is a pleasant surprise. Woman Go Wild is the first single, it starts with warm piano and subtle beats before going into full lush mode by the time the chorus hits. On Twin Thing she touches on personal tragedy reflecting on the death of her older sister Peaches singing "Wish I'd known you like my own skin, so I could feel the hurt you were in, wherever you are going, hope it's heavenly."
Graeme Watson