Alice Mod finds Mount Lawley's hidden gem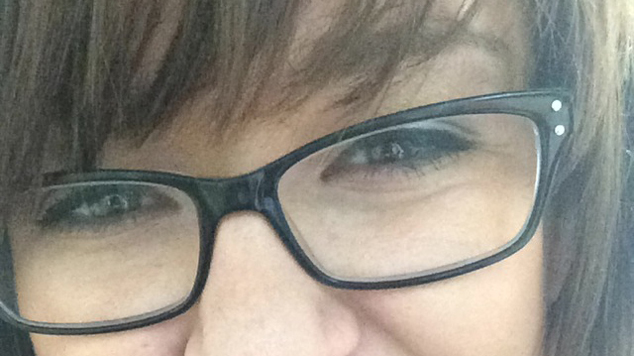 Defectors is Mount Lawley's Hidden Gem. Different to my thinking, it's not one of the strip's most well know venues, and while many people are aware of it, it seems it is a hidden institution.
When you find Defectors (it's above the Scoto, entrance from Beaufort St) you are greeted by an expansive lounge area that is kind of reminiscent of an English Manor. Dark wooden furnishings and deep leather chairs sit perfectly under the high ceilings.
The bar itself greets you with a great back bar. The size, shape and business is almost intimidating at first, especially when combined with the decor, but the bar staff make you feel almost instantly at home.
Walking through, you are met with another lounge area and a balcony the spans the length of the venue. The balcony is prime real estate. Split into smoking and non-smoking, you can sit at high tables, slouch back on lounges and overlook bustling Beaufort St, surrounded by people, chatter and good times.
Personally, what I love about Defectors is the atmosphere it always has. It feels fun and warm and homely, but also makes you want to drink and dance and laugh. I have spent countless evenings being spun around the dance floor, screaming (in key of course) along to whatever indie banger the DJ was playing.
Now for the booze. Ben, the head honcho of Defectors knows his stuff. He's been kicking around the Perth hospo scene for over half a decade, and he's great at making sure you get exactly what you want out of your Defectors night.
Their beer selection is great, both on tap and in bottles and their wine list is a small but filled with easy to drink drops, ripe for the picking. Personally, I have enjoyed many an evening sipping on their reds before moving onto one of Ben's expertly made Old Fashioned's. As you would expect in Perth, their negroni's are also spot and their range of whiskey's give a good overview of taste, intensity and texture.
One of the things that makes Defectors so good is that it can be anything you want it to be. Quiet drink? Grab a sofa. Large party? Grab your crew and rock up or book a space (free of charge, I might add) Looking for dancing and music and laughter, it's the place for you. I don't many venues that can be everything for everyone. It's so well rounded. They've even got a tapas menu to satisfy your cravings throughout the night.
It's a great juxtaposition from the Scoto, and I love that they've been able to make both venues so good at what they do, and so different at the same time. Defectors deserves to be well known; it deserves to be on everyone's hit list. Go and see Ben and make sure it's on yours.
Alice Mod
Tags: Alice Mod, defectors, Perth, So Shall Alice, the flying scotsman, venues