Demi Lovato Joins Glee Cast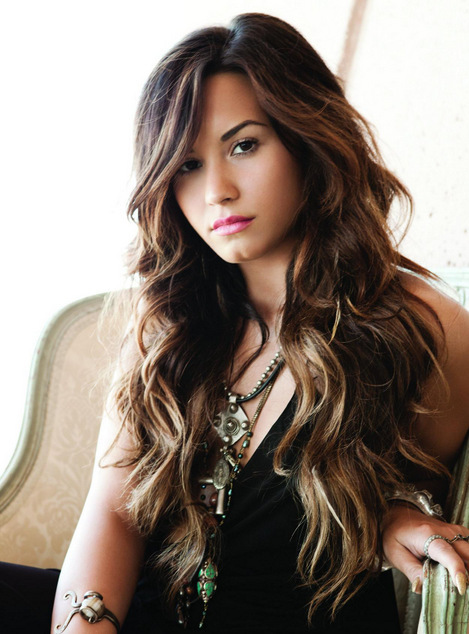 Singer and Actor Demi Lovato is set to appear in the new season of 'Glee'. Lovato will play the lesbian love interest of Cheerleader Santana Lopez. Not much is known about Lovato's character at this stage except her name is Dani and she lives in New York.
It's not the first time Lovato's been on TV, she stared in two season of the Disney kids show 'Sonny With a Chance' plus she has appeared in episodes of 'Prison Break' and 'Grey's Anatomy'.
Most recently Lovato has been appearing as a mentor on the US version of 'X Factor' and promoting her recently released CD.
Production on the show's fifth season was pushed back following the death of actor Cory Monteith last month.
Lovato is expected to appear in at least six episodes of the new series.
OIP Staff